WHAT'S NEW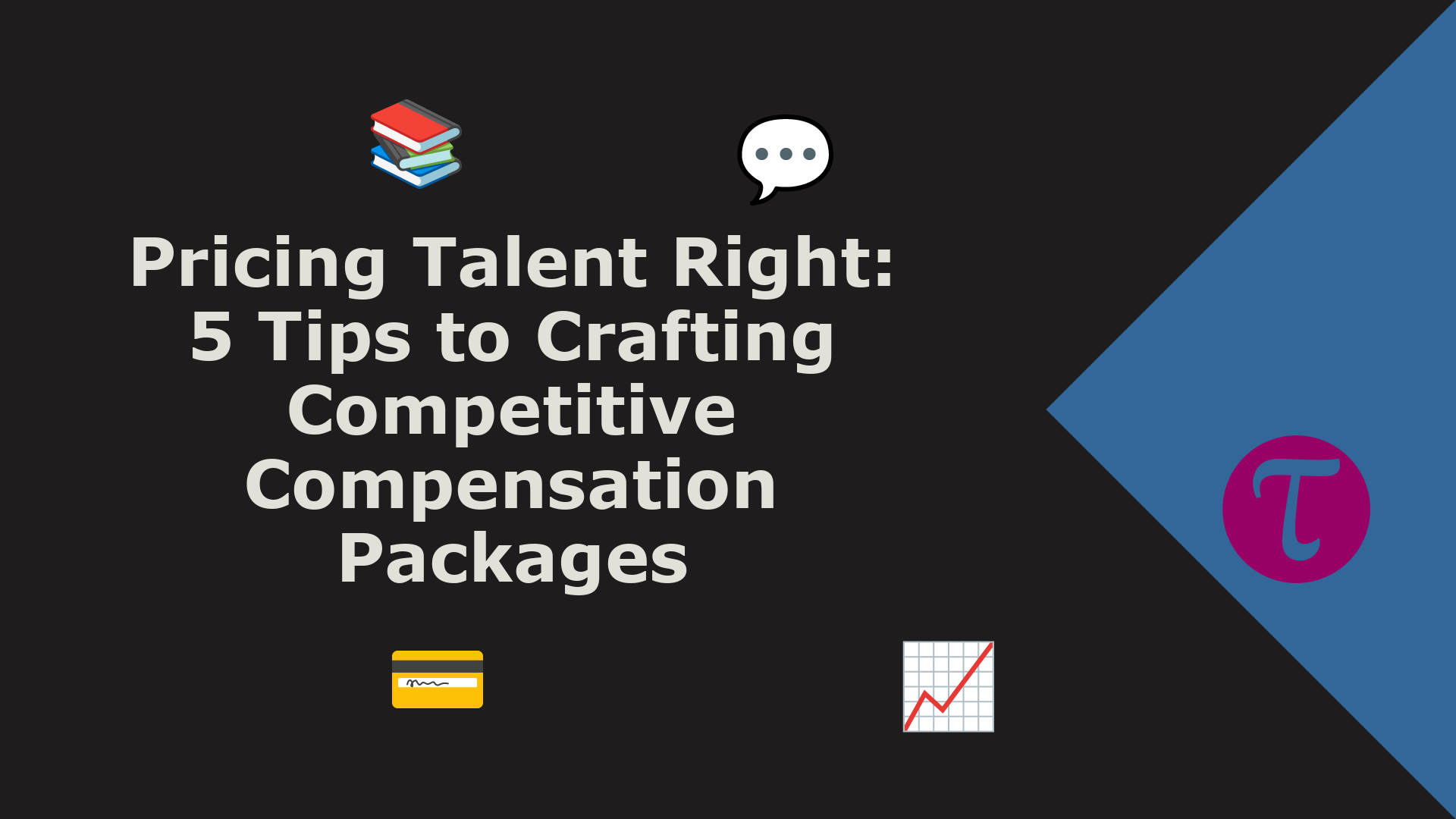 In the fierce arena of talent acquisition, a recruiter's arsenal consists of multiple tools, but few are as potent as competitive compensation. Offering an attractive package isn't just about ...
EDITOR'S PICK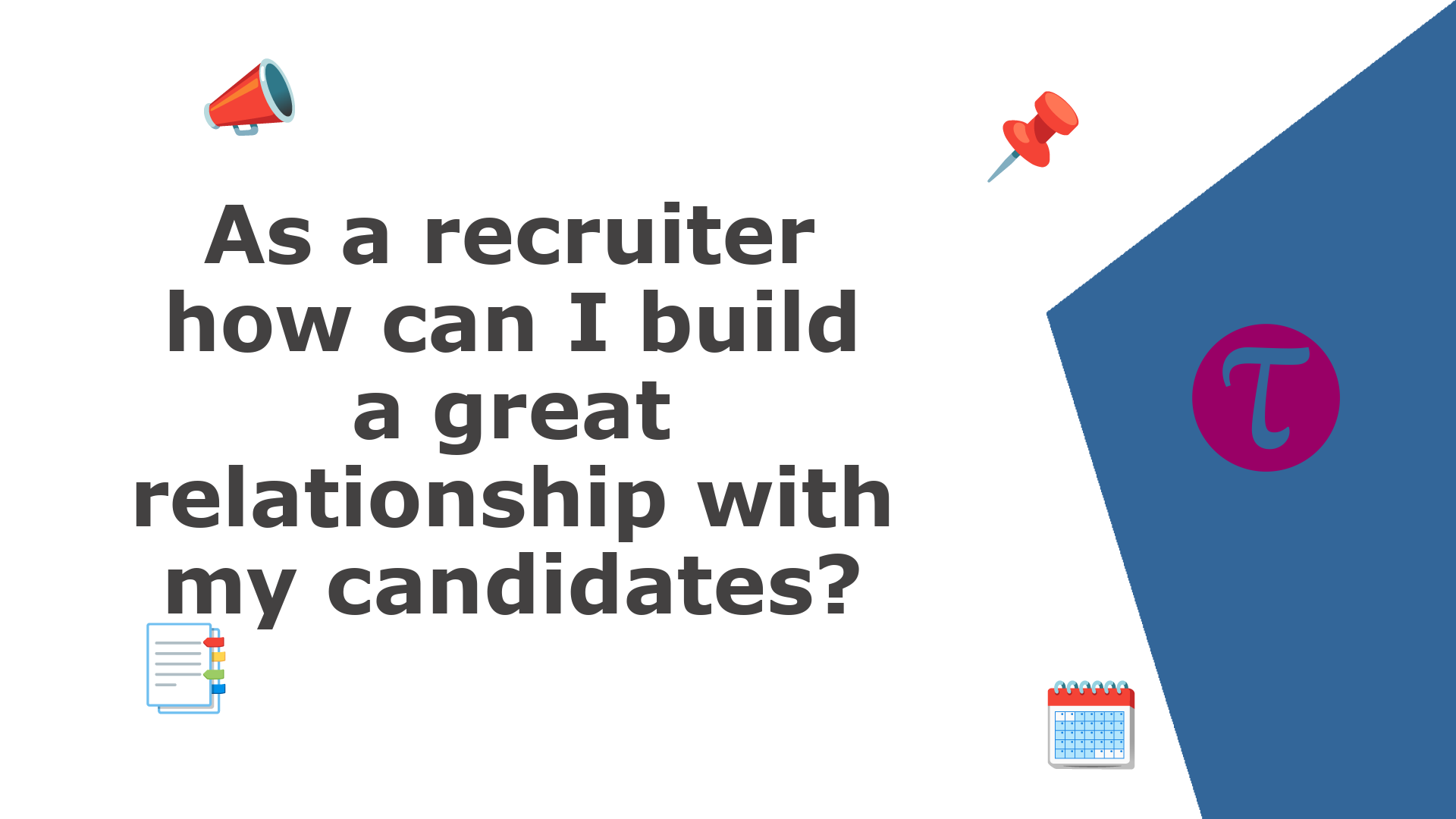 What are people talking about recruiter-candidate relationships?   "I've found that simply sending generic messages isn't effective anymore. Candidates want to feel valued a...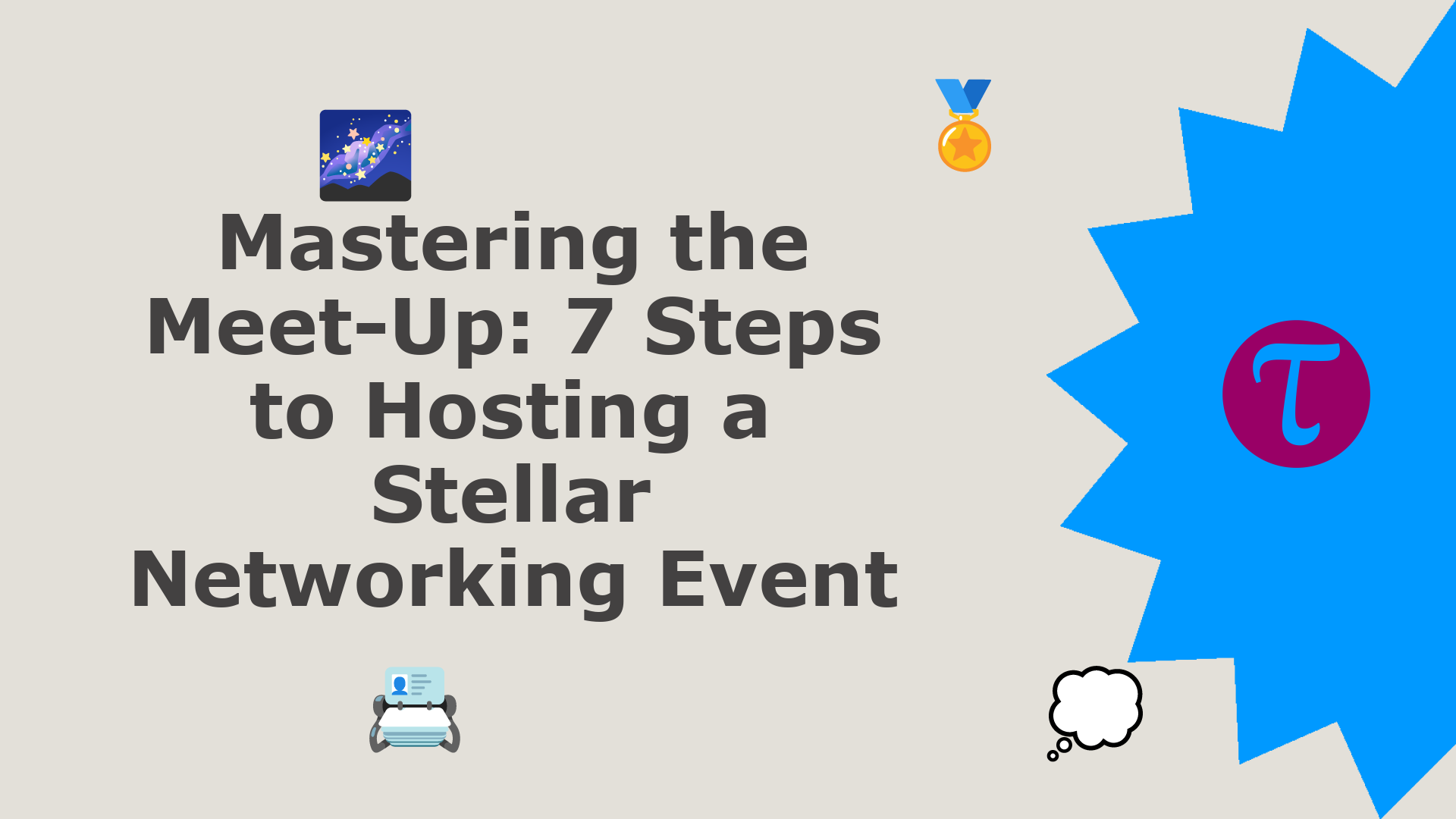 Networking plays a pivotal role in the recruitment world. It's the conduit through which we discover hidden talent, industry insights, and foster relationships that might prove invaluable down t...
RANDOM READS
LATEST ARTICLES
Loading ...
#JusASK, The Career Coach
RELATED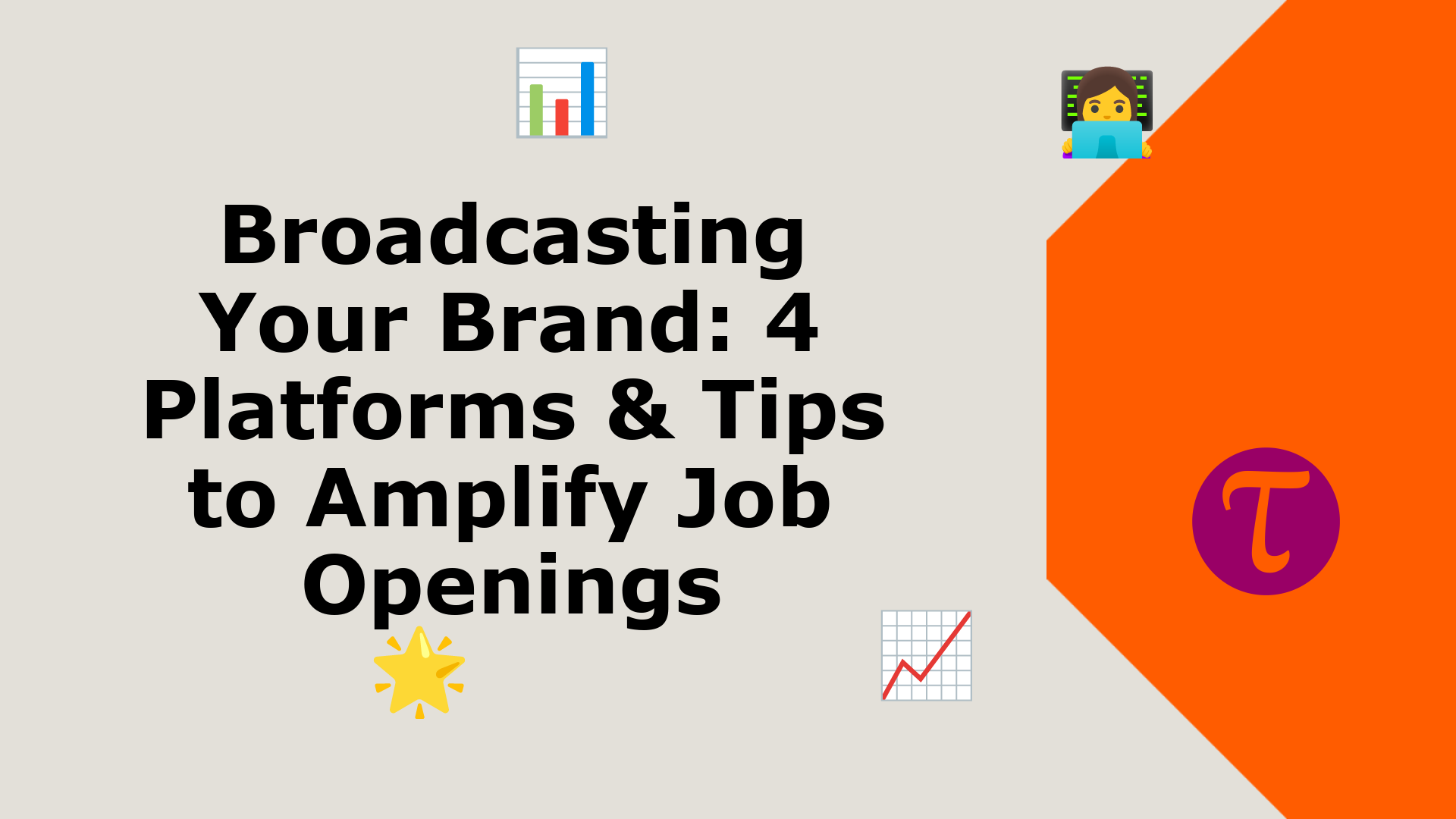 In the digital age, the realm of recruitment has expanded far beyond traditional job postings and classified ads. Recruiters now have an arsenal of online platforms at their disposal, each offering un...
Obvious Baba [#funlessons]
RELATED
In the recruitment world, building and nurturing relationships isn't just a skill—it's an art. While technology has enabled us to connect with candidates more efficiently, the essence of...