WHAT'S NEW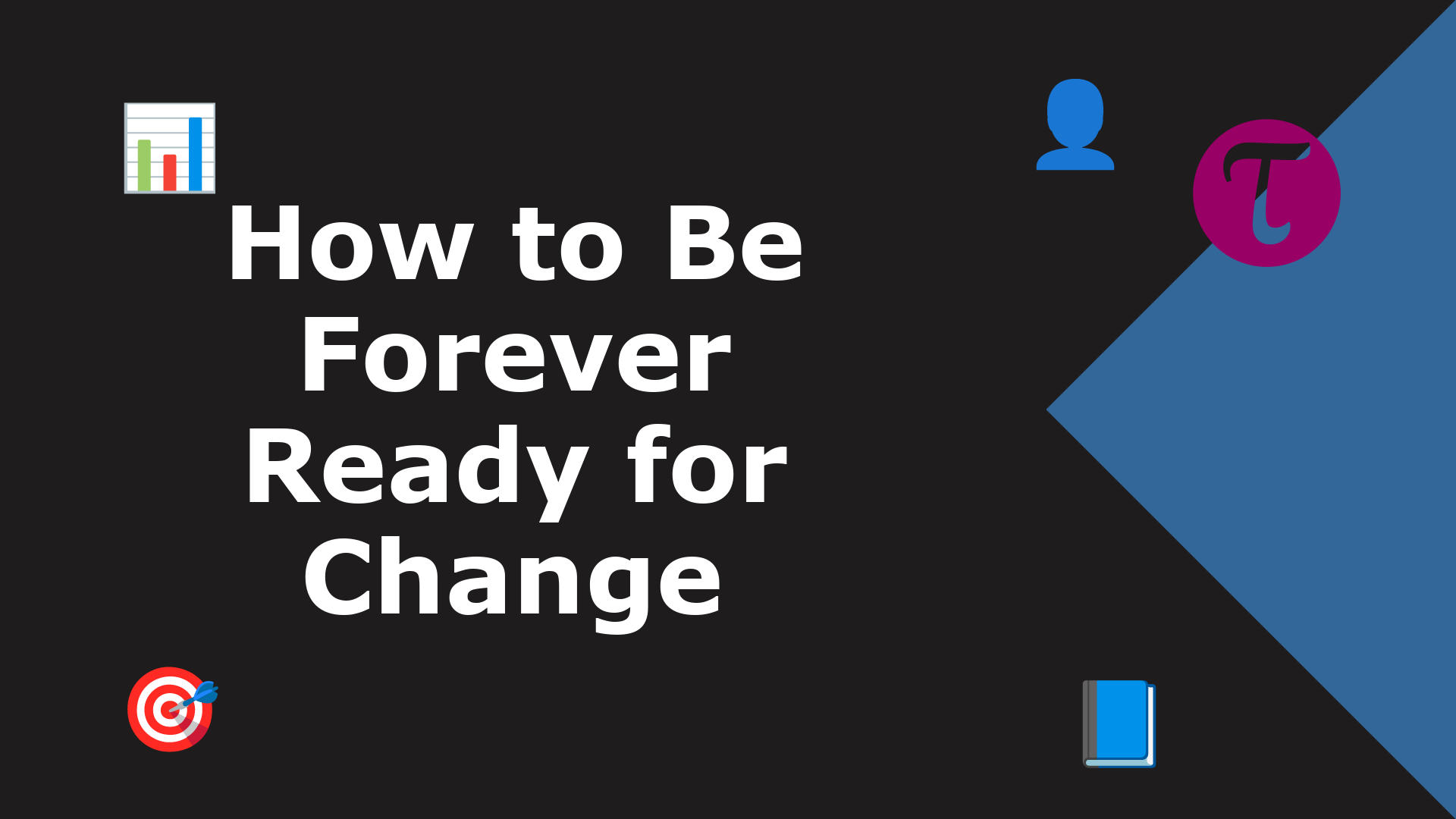 In today's fast-paced, ever-evolving work environment, change is not just inevitable; it's a constant. While most acknowledge the importance of resilience in navigating these changes, there...
EDITOR'S PICK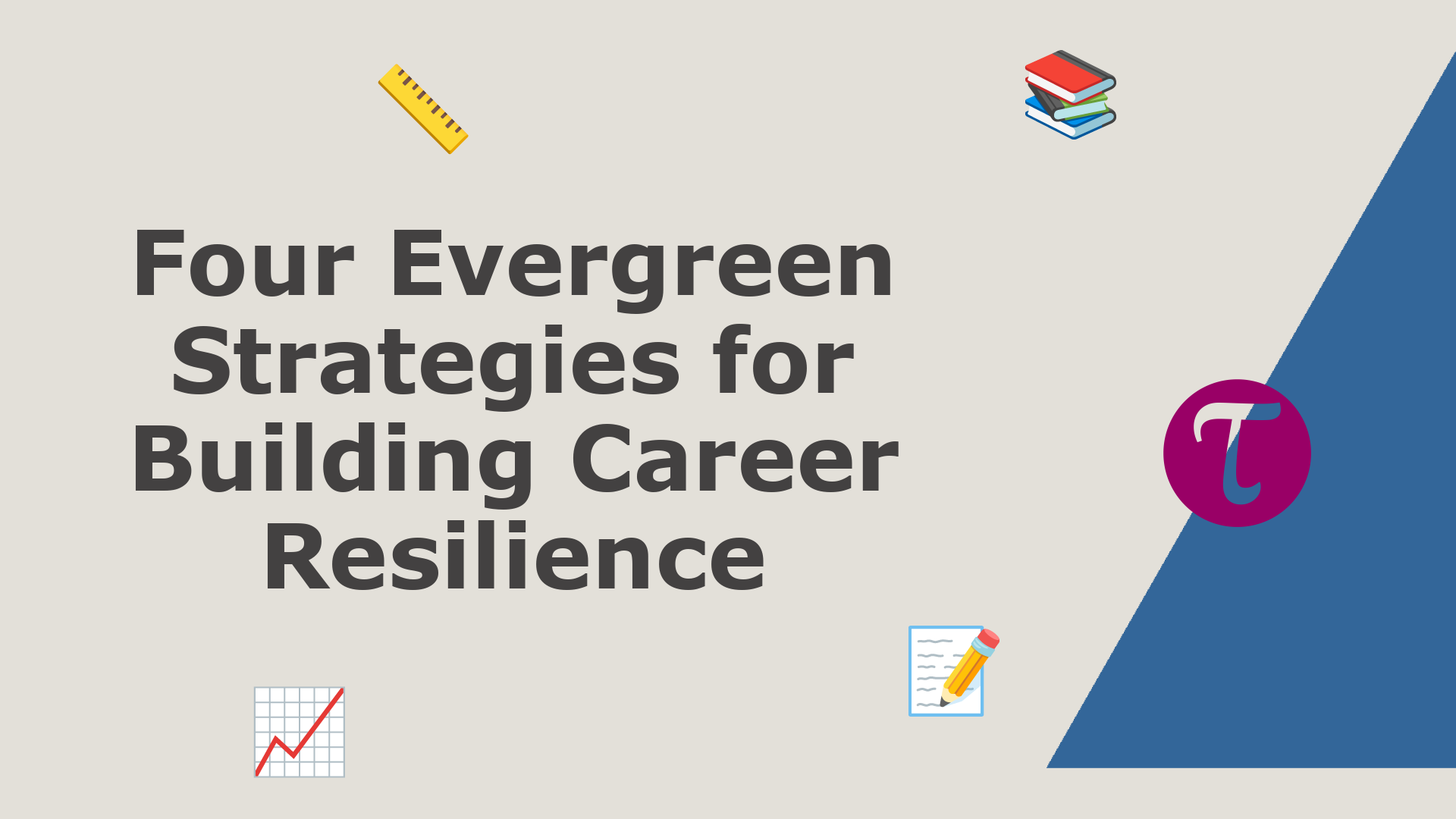 The corporate landscape, with its rapidly evolving technologies and unpredictable challenges, necessitates one crucial trait for every employee: resilience. But let's shift the narrative from the ...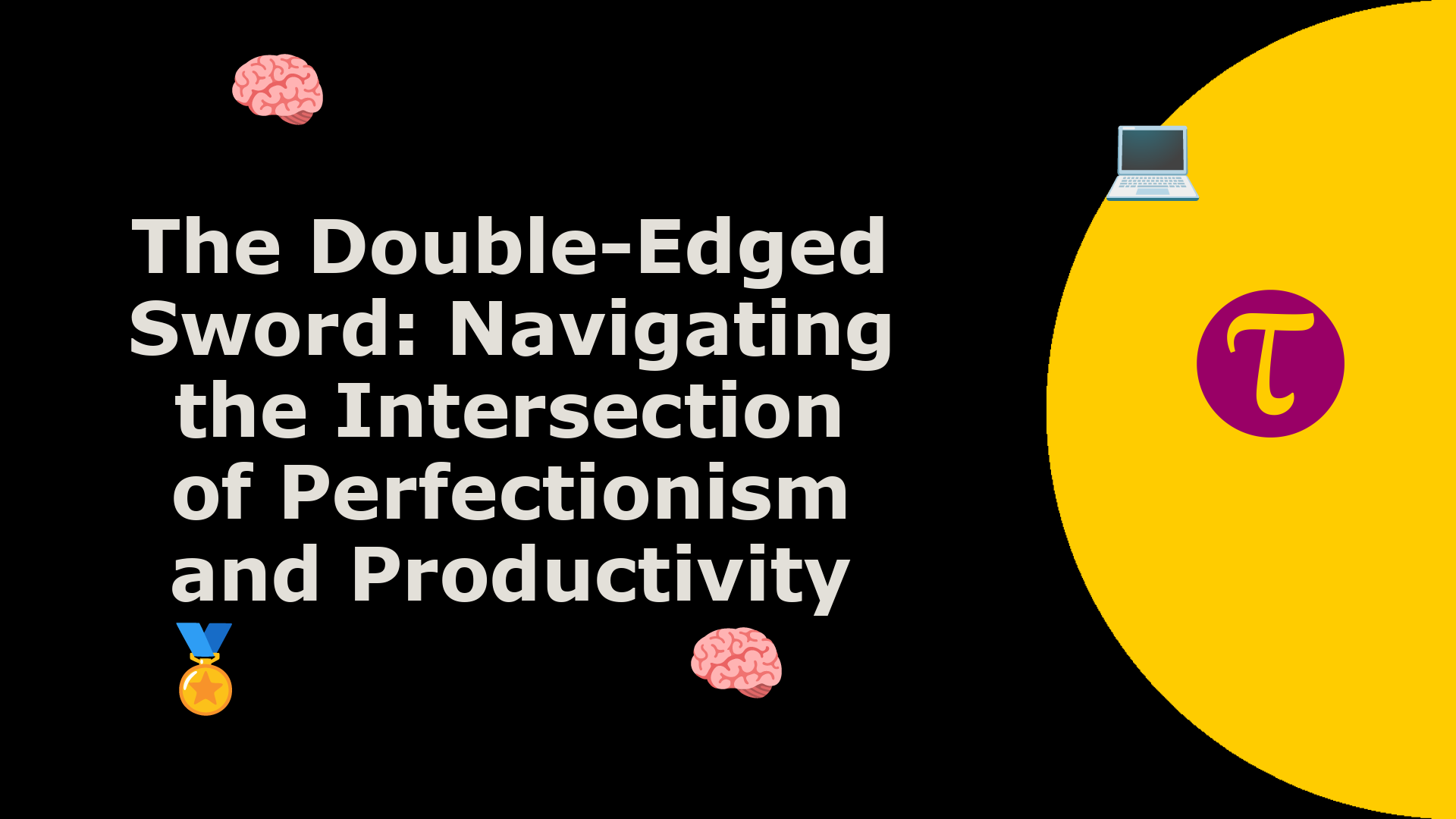 Introduction: In the intricate tapestry of the professional landscape, perfectionism often emerges as a complex pattern, woven with threads of excellence yet tinged with strands of impediment. Whil...
RANDOM READS
LATEST ARTICLES
Loading ...
#JusASK, The Career Coach
RELATED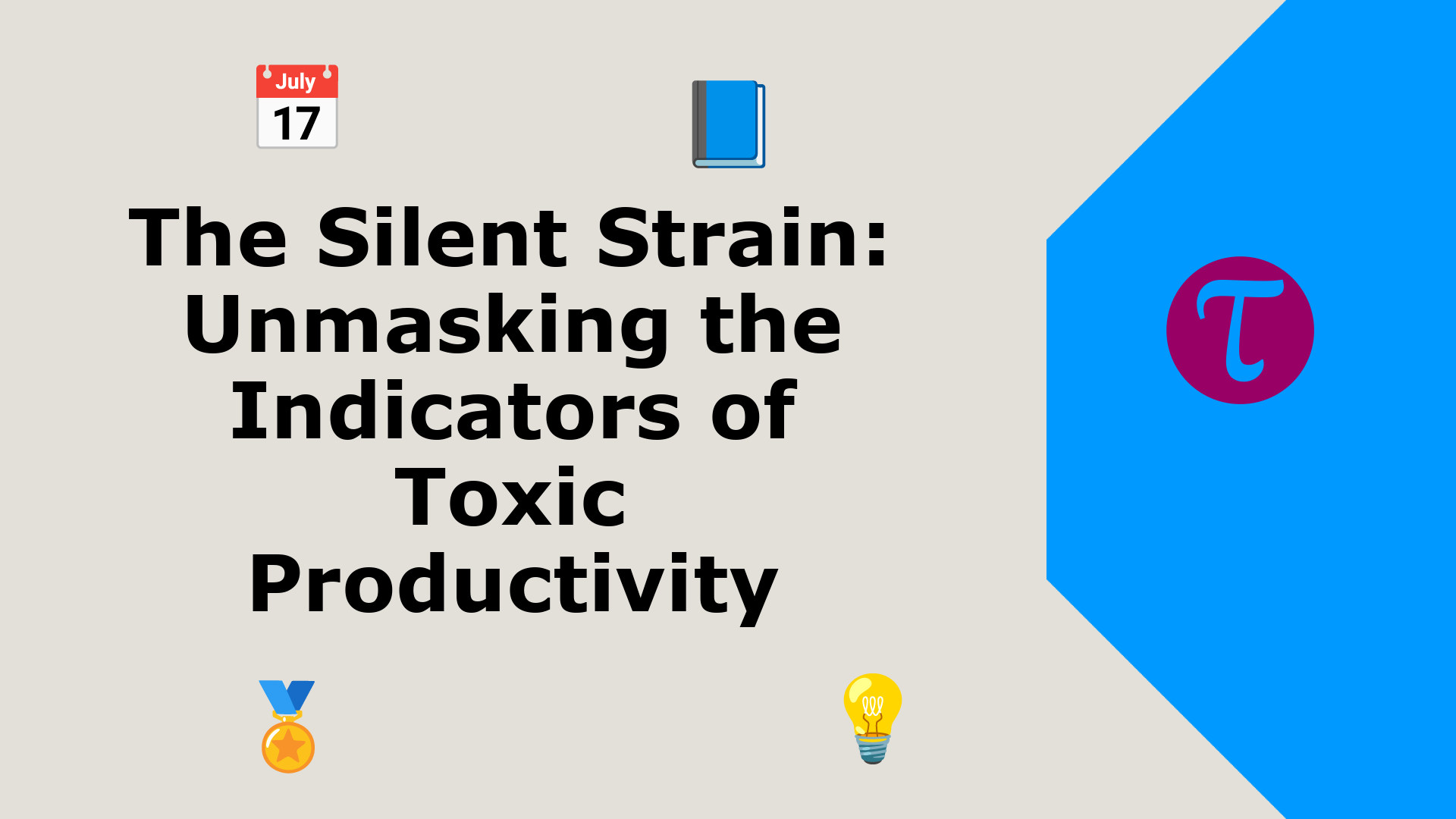 Introduction: In the quest for optimal performance and efficiency, the term 'productivity' often shines as a beacon of aspiration for many professionals. However, like the two sides of ...
Obvious Baba [#funlessons]
RELATED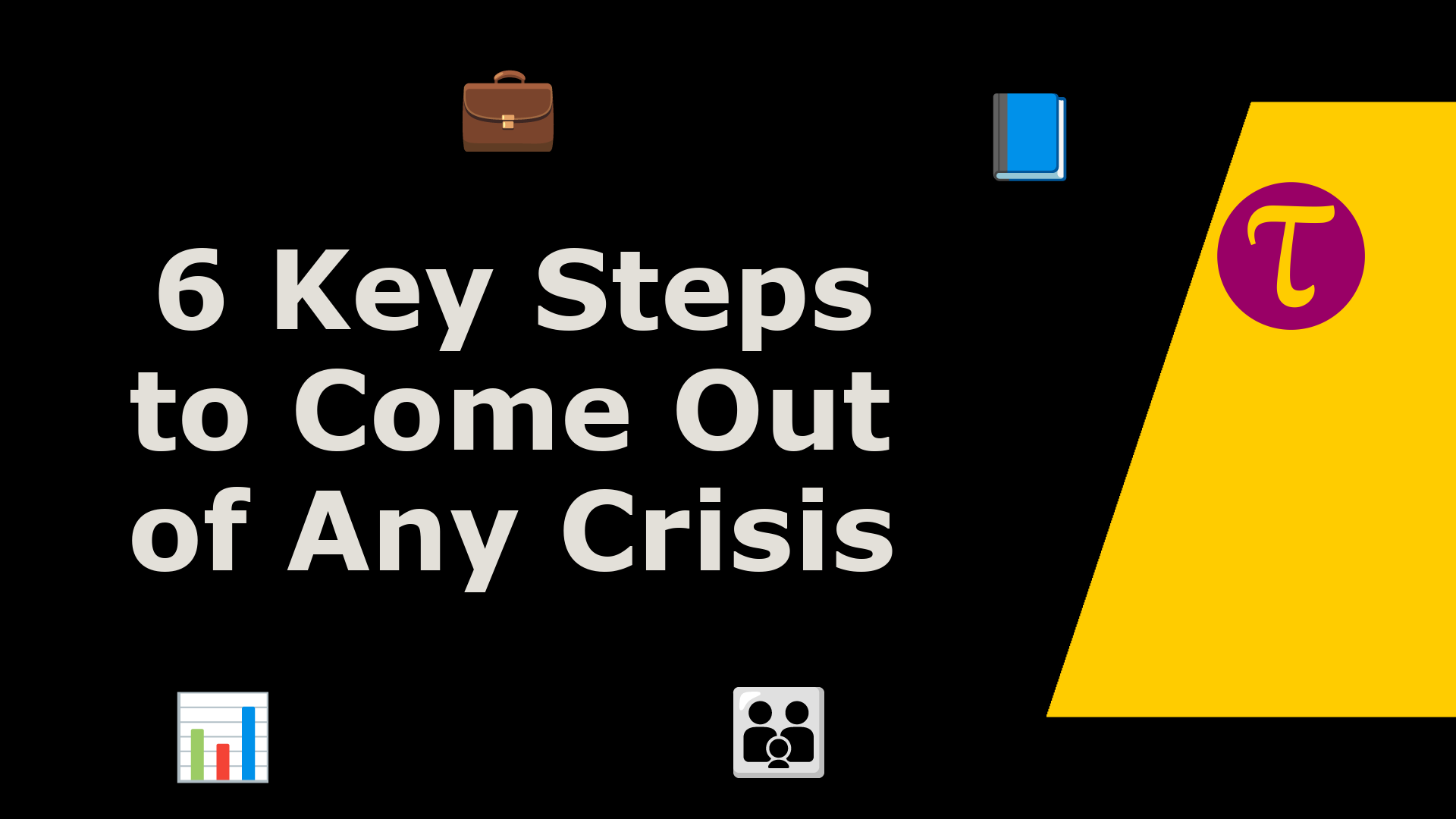 Resilience in the workplace has been a buzzword for some time. Yet, with the rapid changes in the modern professional landscape, it's taken on new meaning and urgency. In the face of unprecedented...