WHAT'S NEW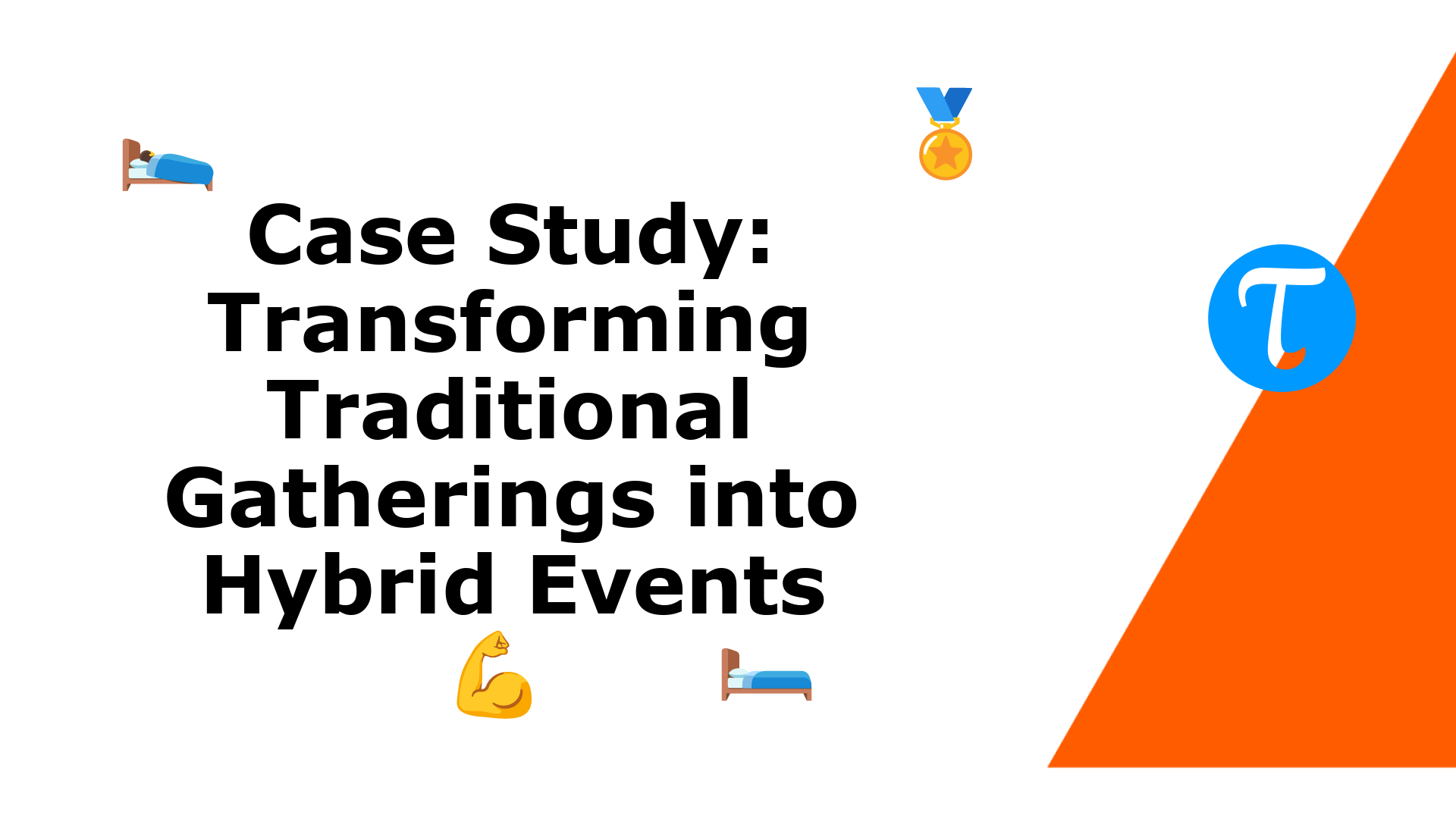 In a world where physical and virtual realities merge seamlessly, hybrid events have emerged as the frontrunners of innovative gatherings. These events, which combine in-person attendance with virtual...
EDITOR'S PICK
A well-crafted resume can open doors to job interviews. However, simply listing your experiences and skills might not be enough to grab the attention of a potential employer. To really make your resum...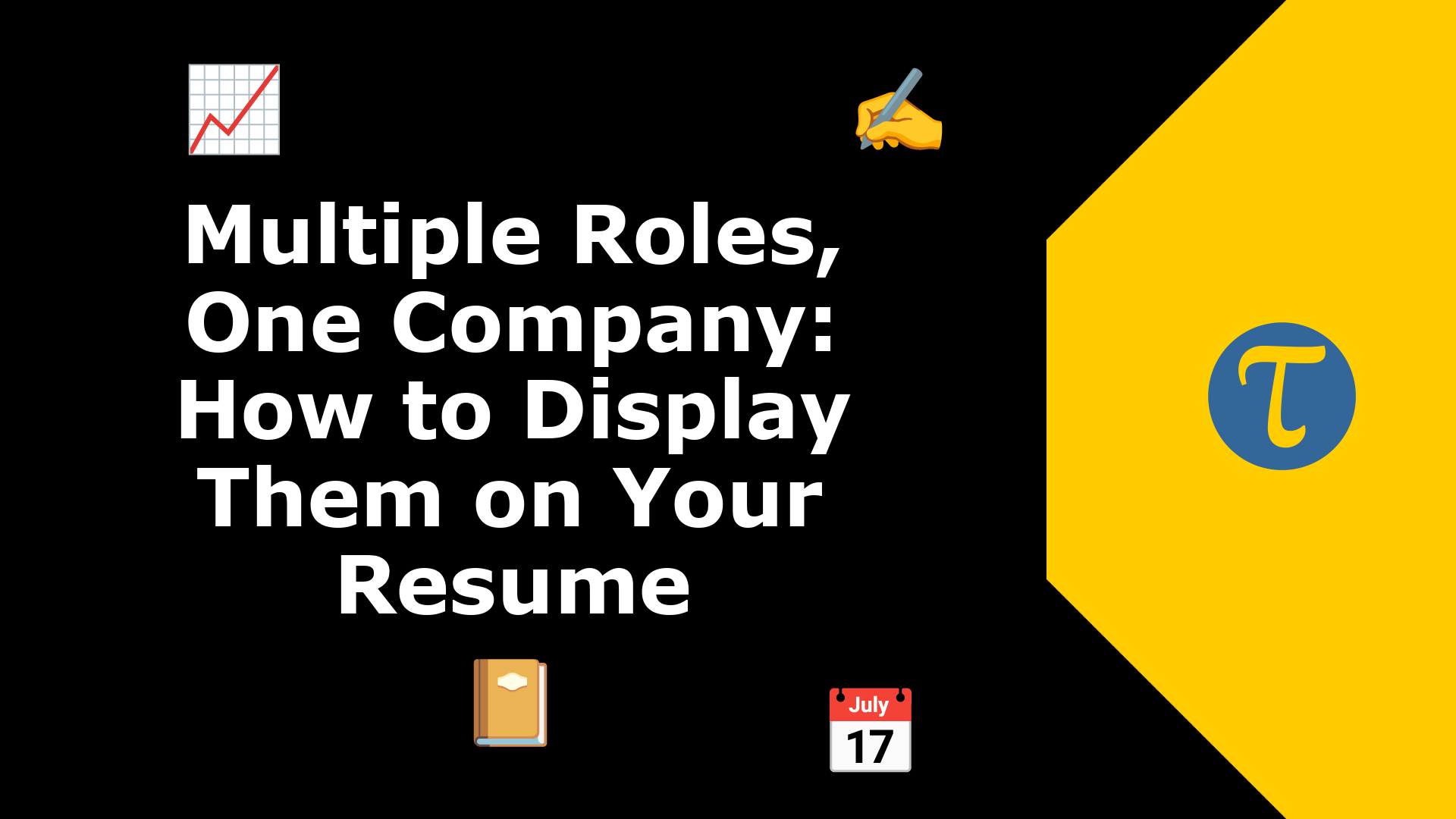 Climbing the career ladder often involves taking on new roles within the same company. While this internal progression is a testament to your capabilities and adaptability, it can pose a challenge whe...
RANDOM READS
LATEST ARTICLES
Loading ...
#JusASK, The Career Coach
RELATED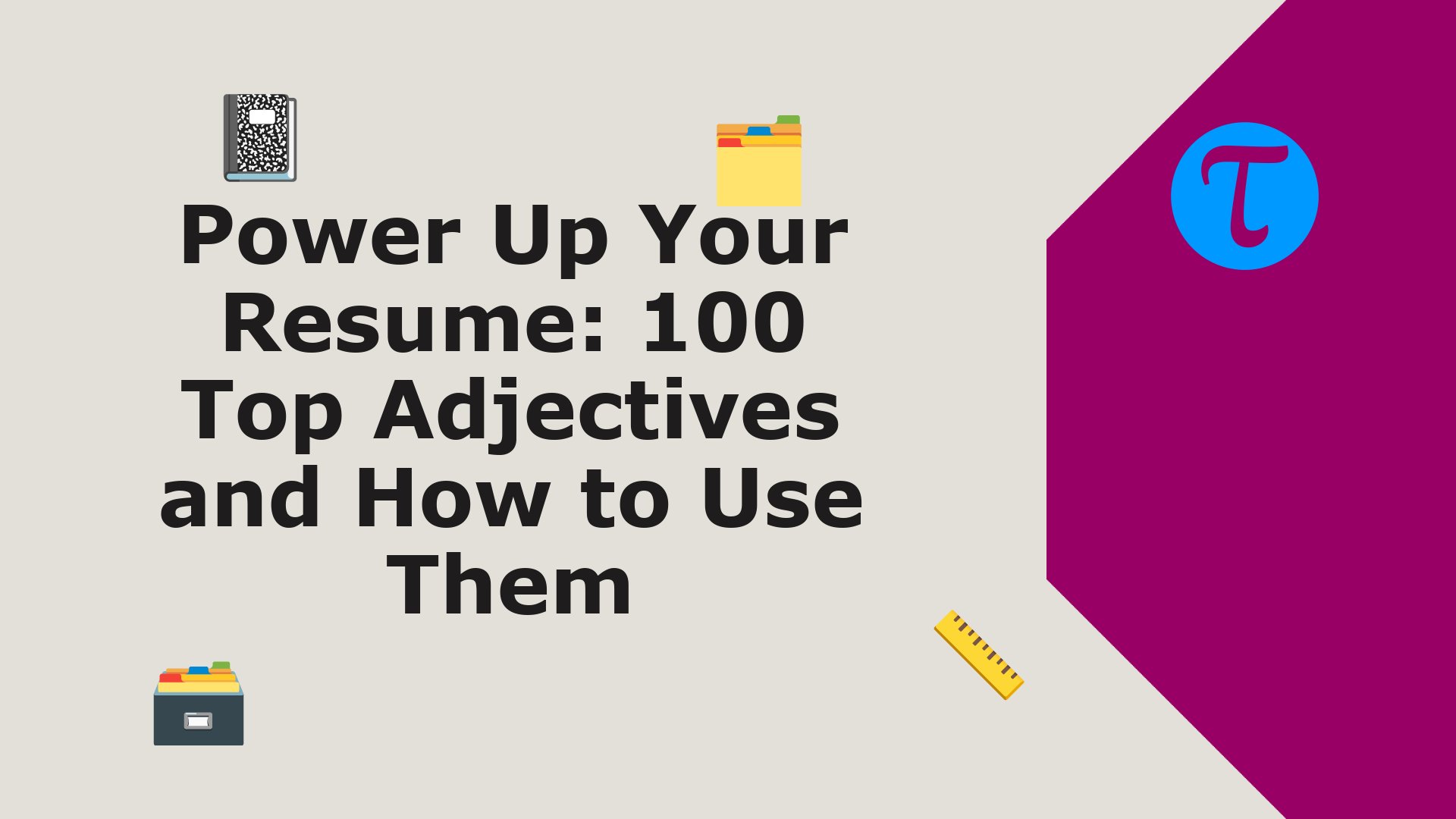 Your resume is a crucial tool in your job search. It tells your professional story and highlights why you're the best fit for a particular role. However, to truly captivate your audience and make your...
Obvious Baba [#funlessons]
RELATED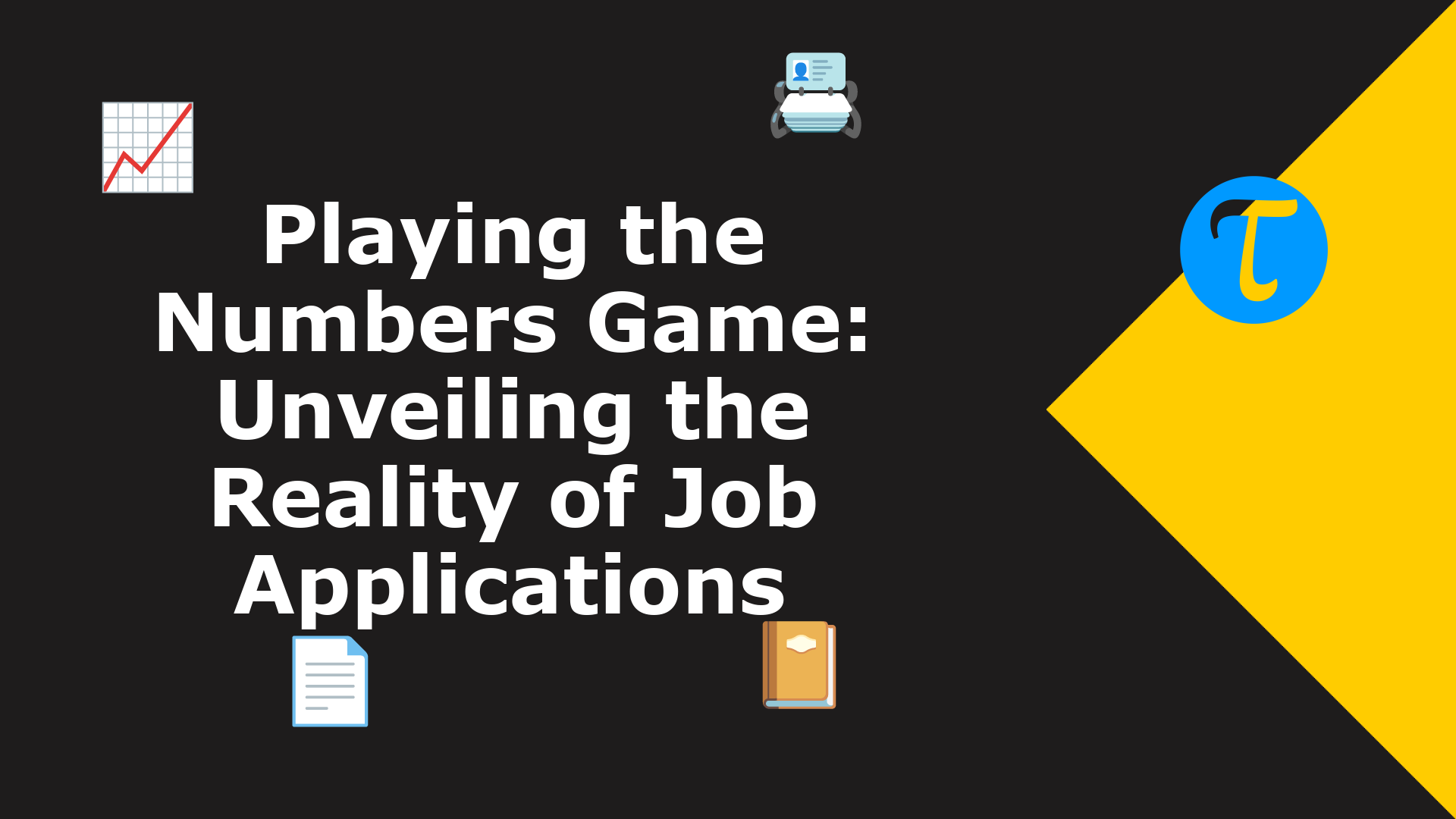 The job search process can often feel like throwing messages into a vast, digital sea, hoping to catch the eye of a hiring manager on a distant shore. You may wonder, "How many job applications does i...