WHAT'S NEW
The modern workplace is a demanding arena. The pressure to deliver, meet deadlines, and manage complex team dynamics requires not just intellectual prowess but emotional dexterity. But what happens wh...
EDITOR'S PICK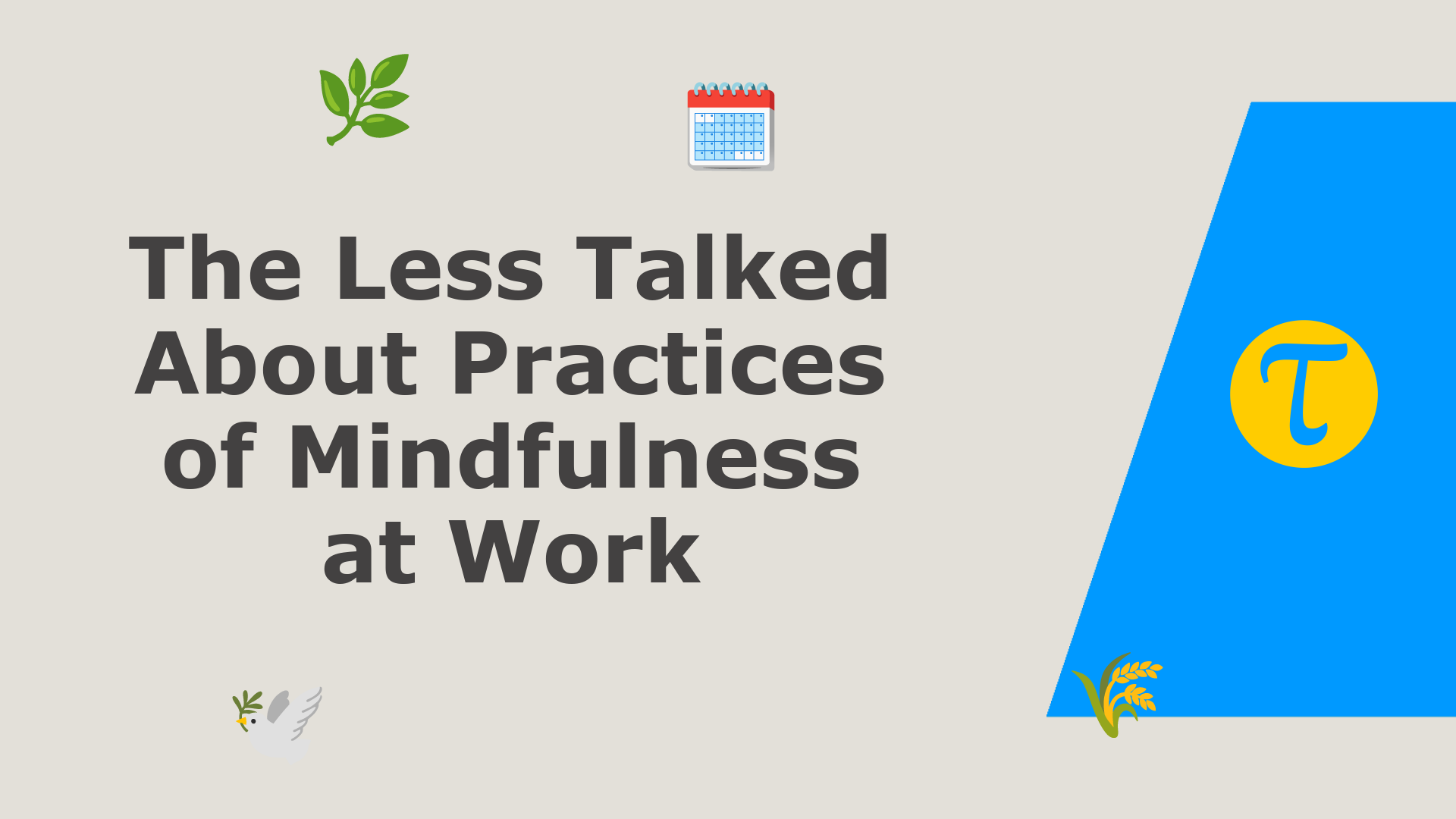 In the hustle and bustle of the modern workplace, it's easy to get caught up in the stress, deadlines, and challenges that each day presents. As a result, mindfulness—once considered a fring...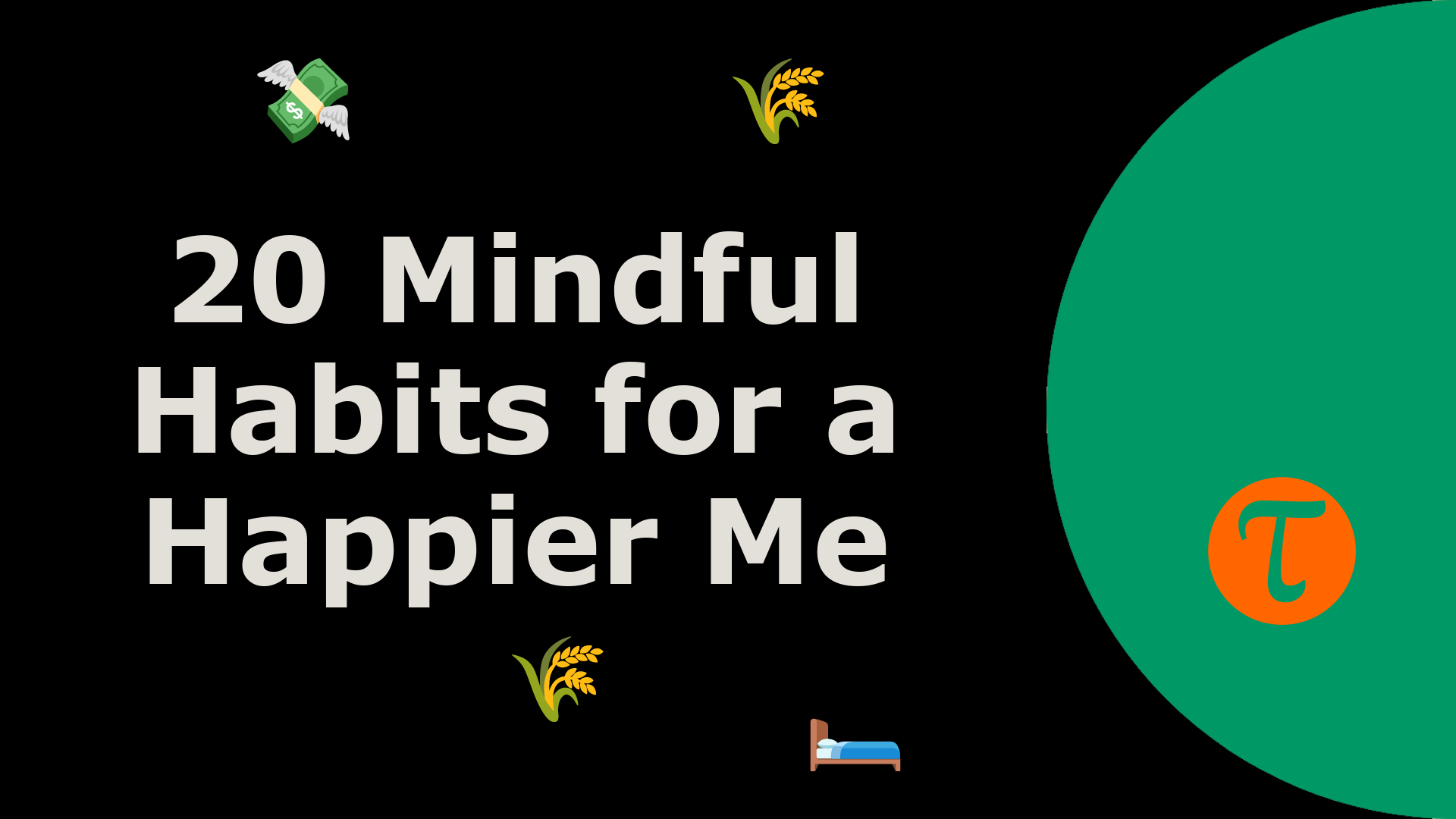 In today's hyper-connected, always-on world, it's easy to feel overwhelmed and lost in the hustle. Often, the key to personal happiness lies not in seeking external validation but in cultivati...
RANDOM READS
LATEST ARTICLES
Loading ...
#JusASK, The Career Coach
RELATED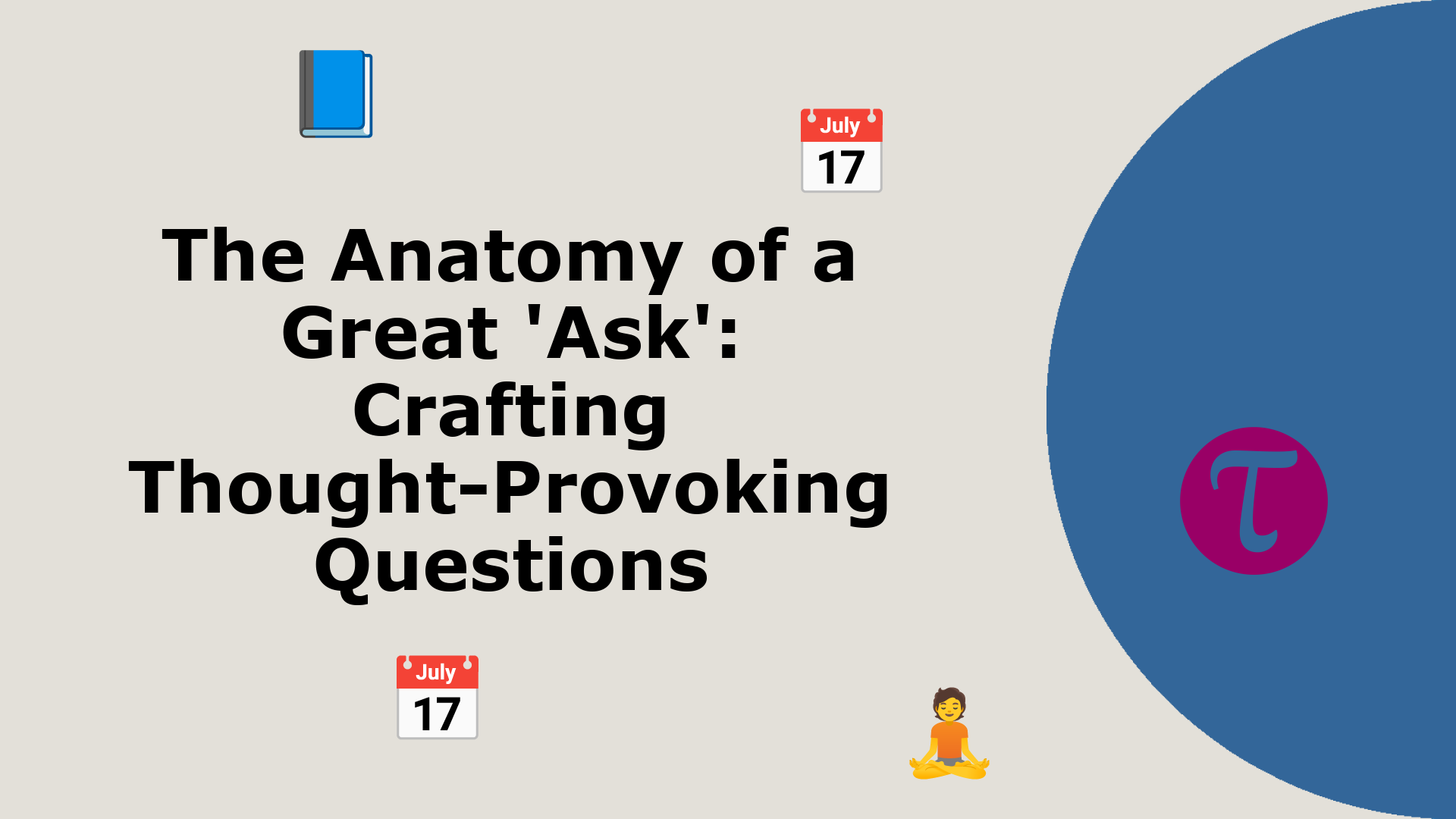 Ever wondered why some questions spark lively debates and engrossing discussions while others fizzle out? The art of posing questions, especially in a community as diverse and engaged as 'Asks'...
Obvious Baba [#funlessons]
RELATED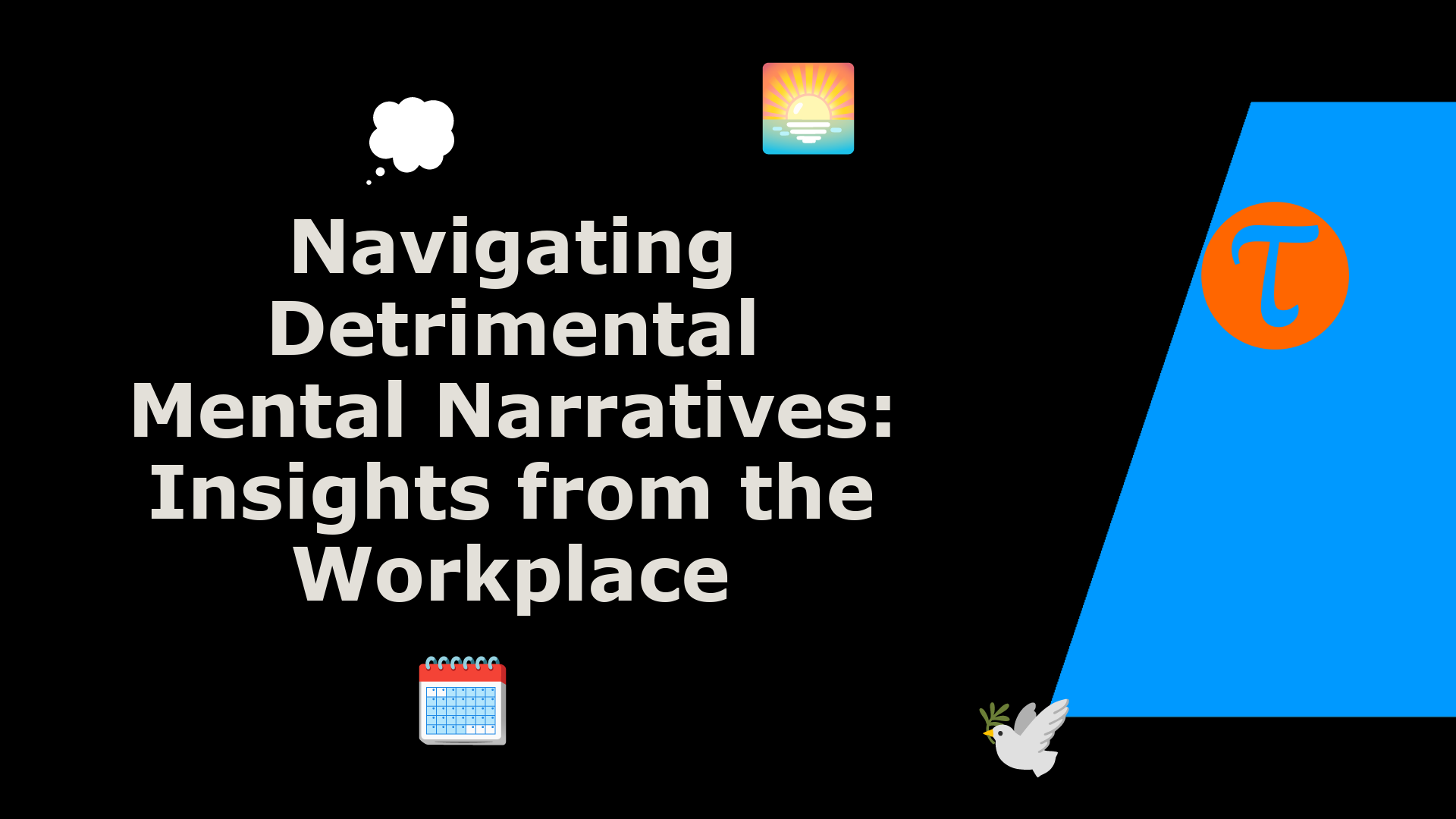 In the modern corporate landscape, employees are frequently confronted with a barrage of challenges: tight deadlines, high expectations, and intricate team dynamics, to name a few. Amid these external...