WHAT'S NEW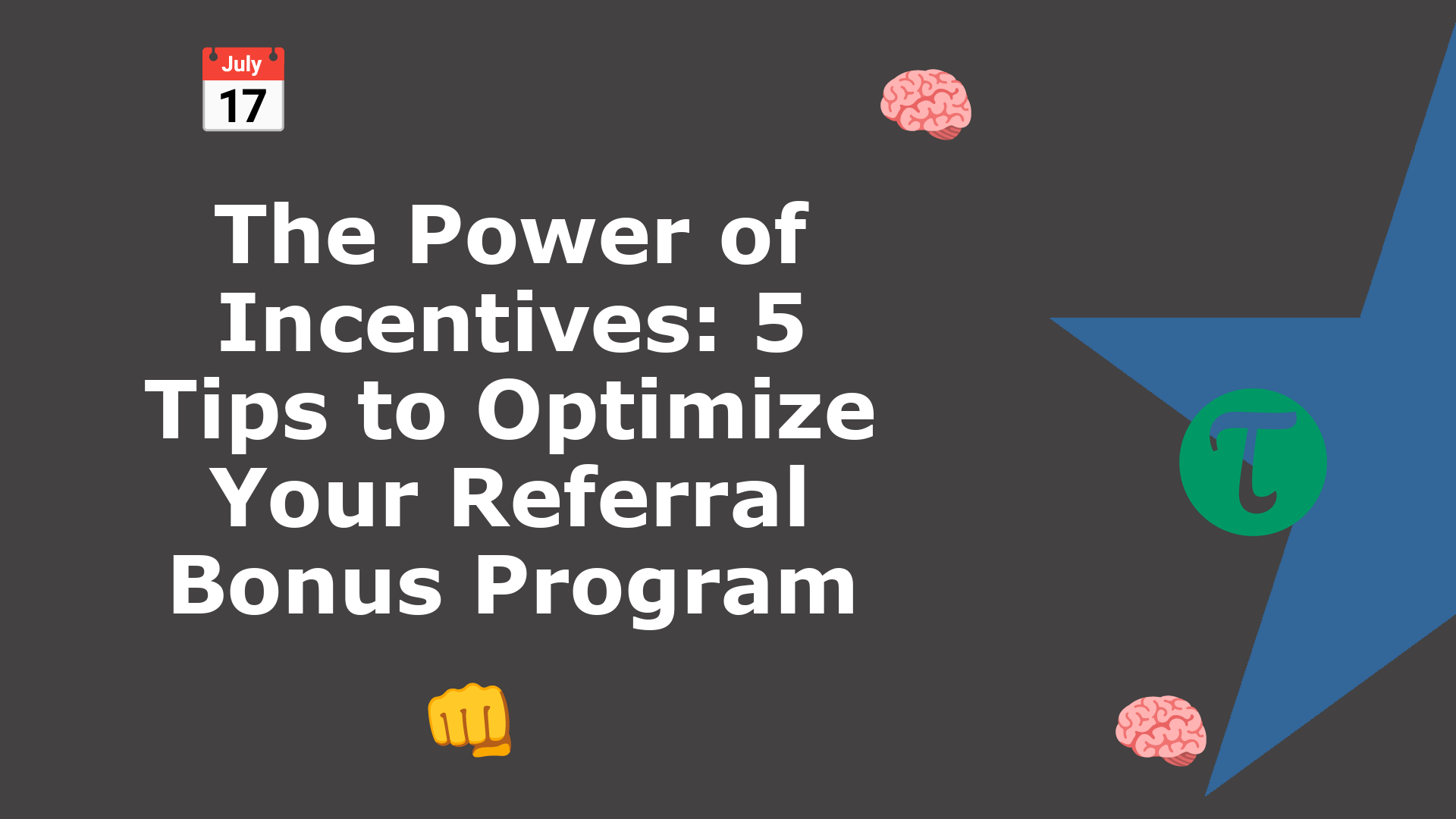 From a recruiter's desk, the world of talent acquisition can often appear as a vast, unpredictable ocean. Amid the waves of traditional hiring methods, one beacon consistently shines brightly: the...
EDITOR'S PICK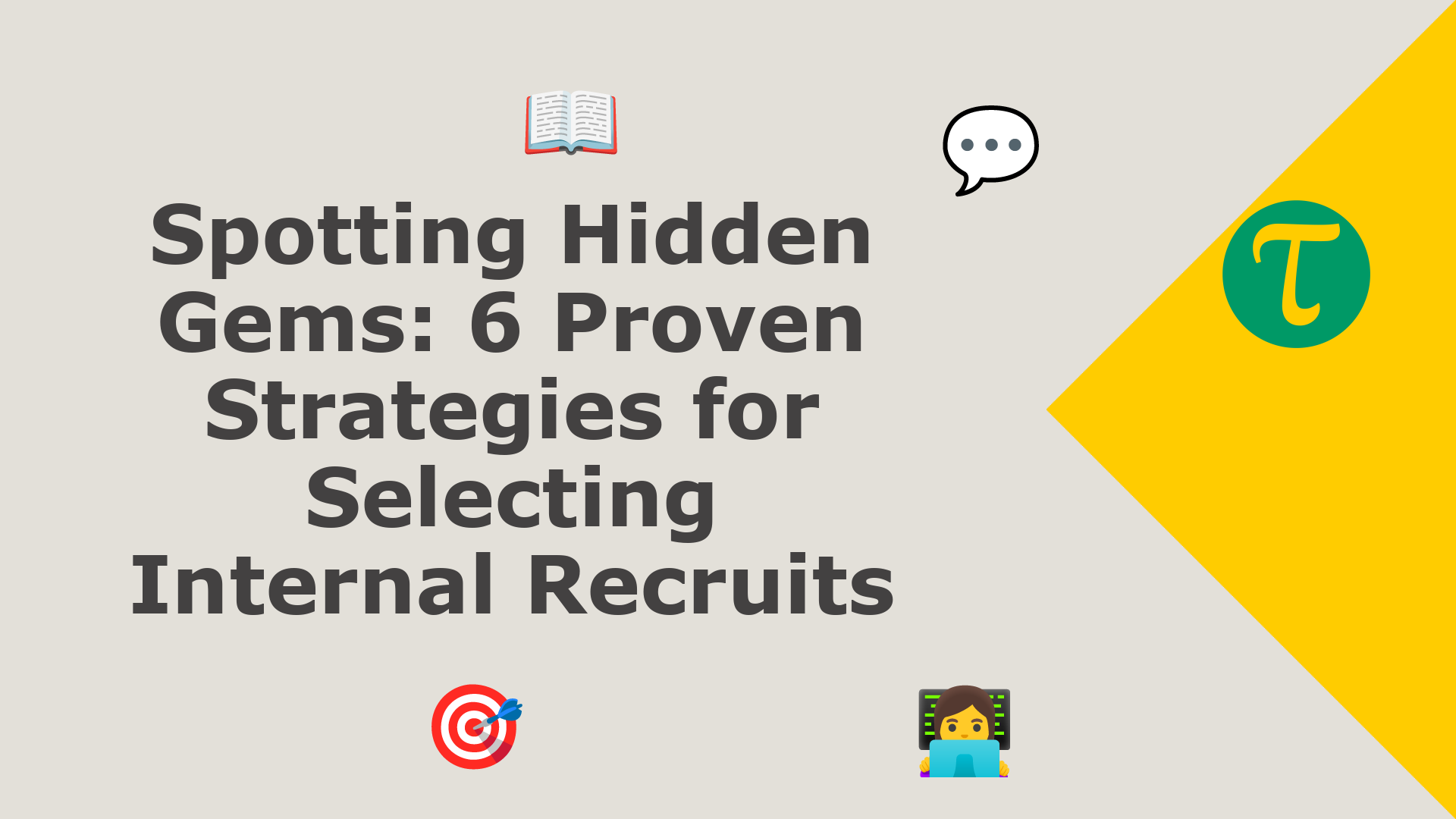 Every organization is a treasure trove of talent, often hiding in plain sight. As recruiters, while it's tempting to look outward for fresh talent, often the perfect fit for a role is already part...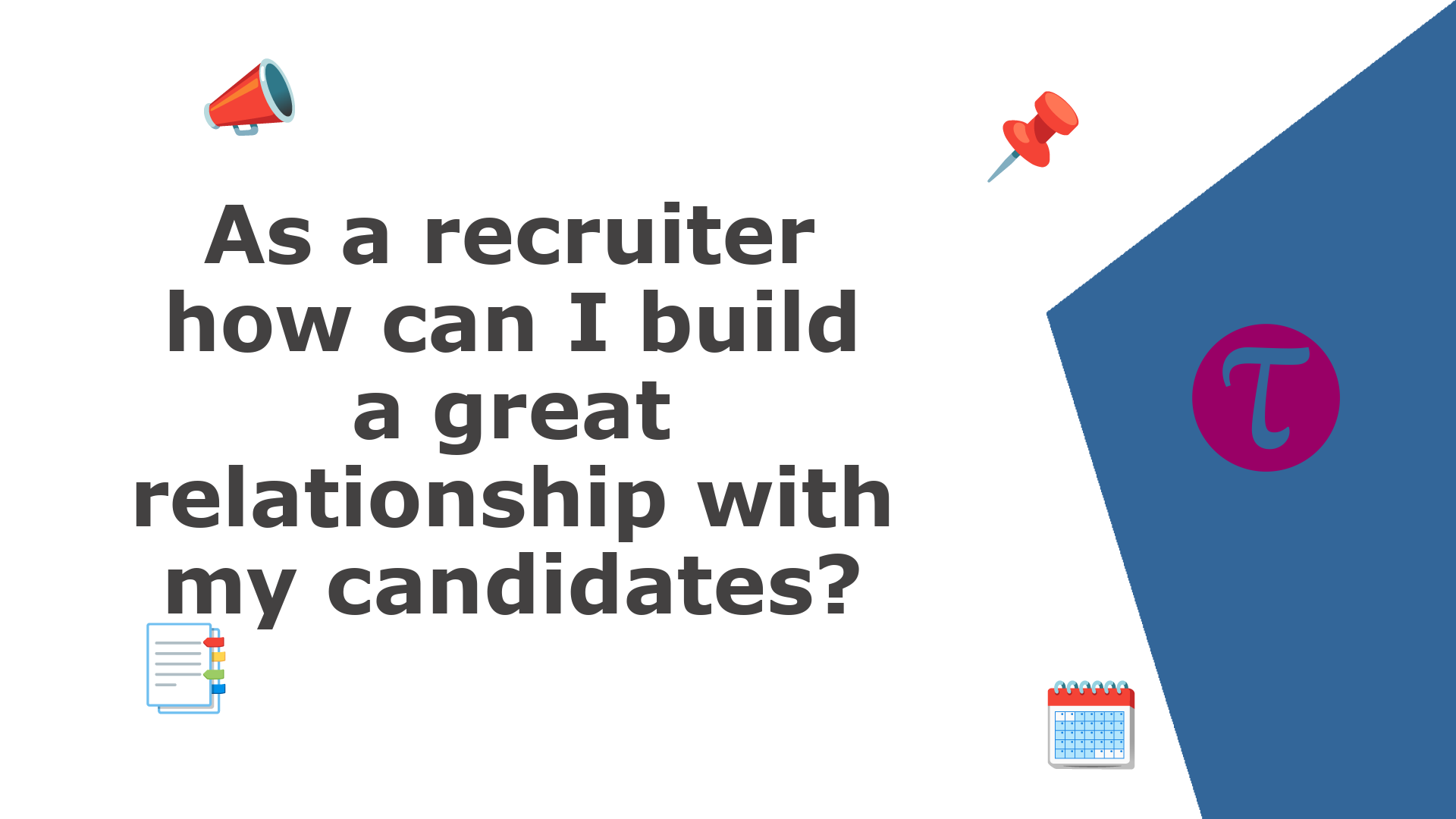 What are people talking about recruiter-candidate relationships?   "I've found that simply sending generic messages isn't effective anymore. Candidates want to feel valued a...
RANDOM READS
LATEST ARTICLES
Loading ...
#JusASK, The Career Coach
RELATED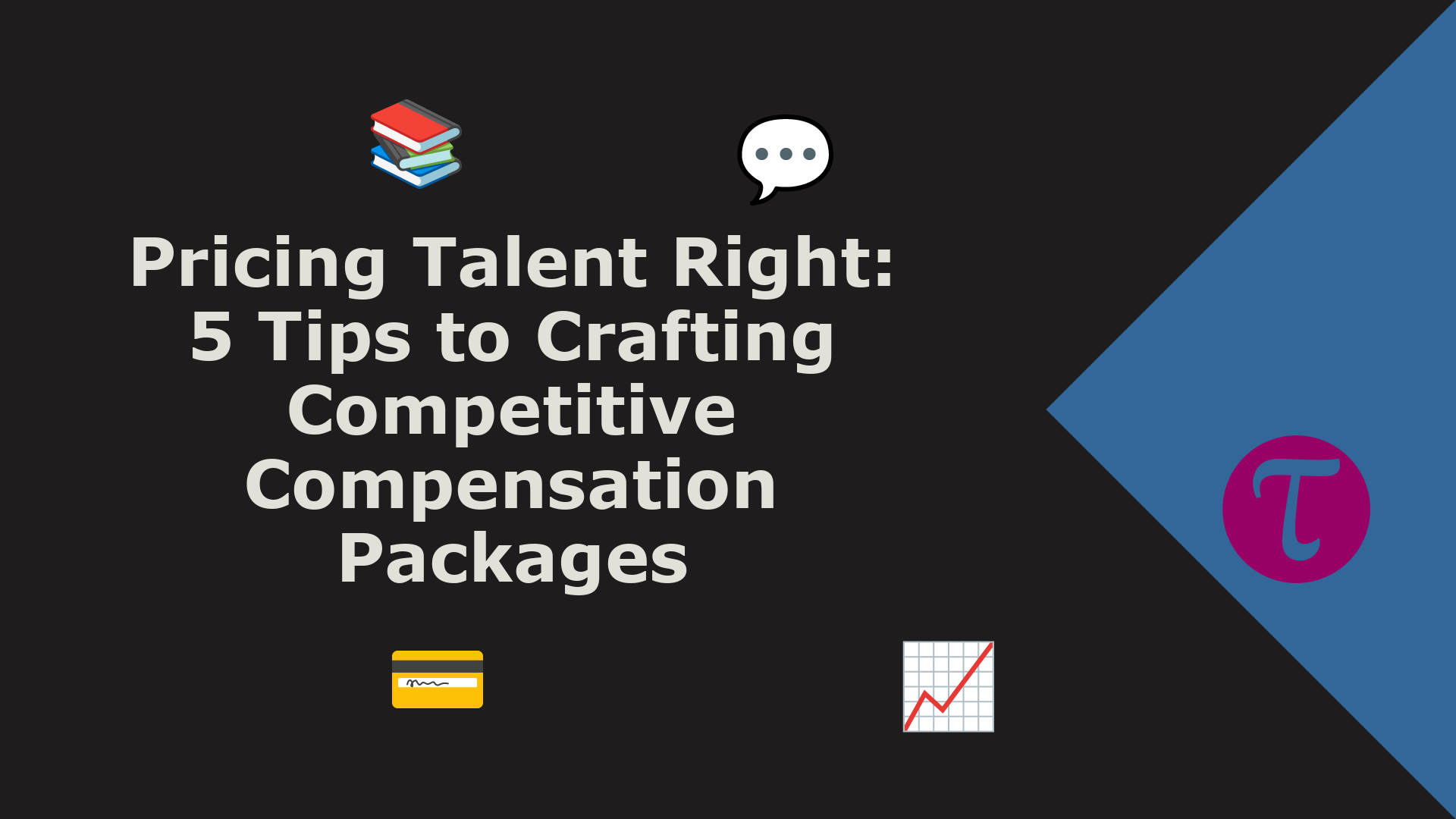 In the fierce arena of talent acquisition, a recruiter's arsenal consists of multiple tools, but few are as potent as competitive compensation. Offering an attractive package isn't just about ...
Obvious Baba [#funlessons]
RELATED
In the recruitment world, building and nurturing relationships isn't just a skill—it's an art. While technology has enabled us to connect with candidates more efficiently, the essence of...