WHAT'S NEW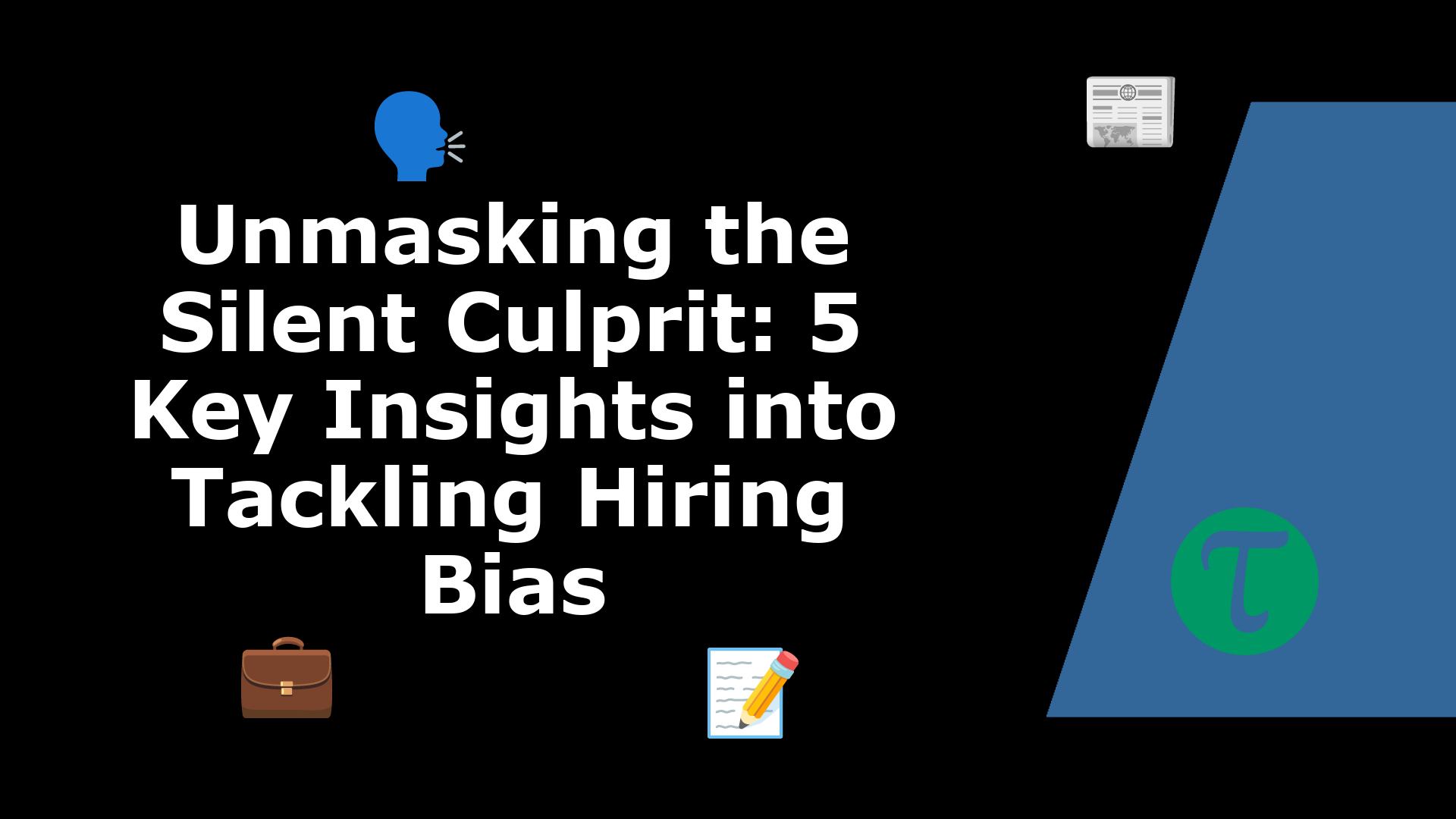 Recruitment, at its core, is about finding the right fit for an organization. However, sometimes the journey is clouded by unintentional biases that might lead to overlooking the best talent. As recru...
EDITOR'S PICK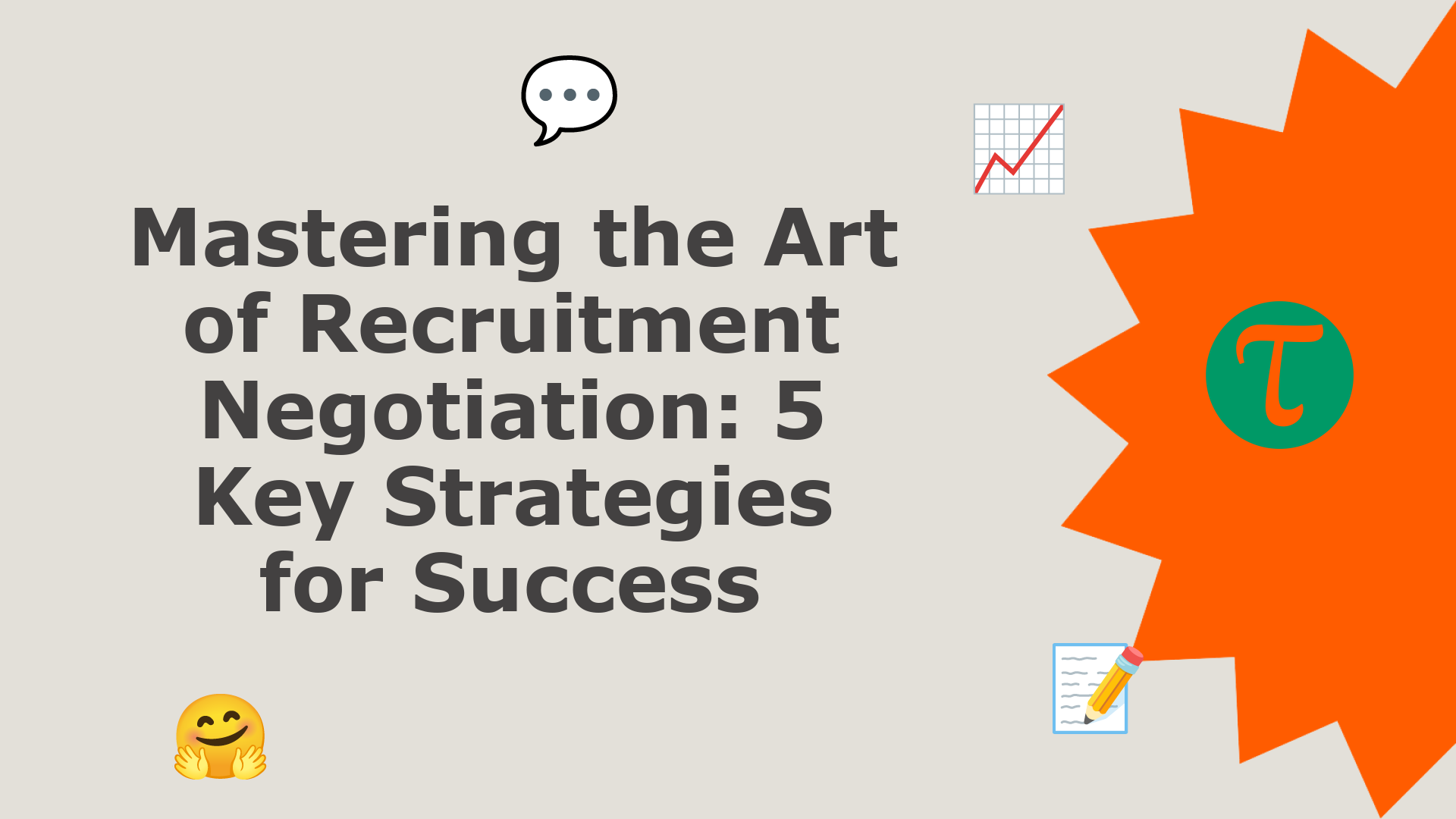 Negotiation is a subtle art, and in the realm of recruitment, it often stands between a successful hire and a missed opportunity. Whether discussing salary packages with a candidate or timeframes with...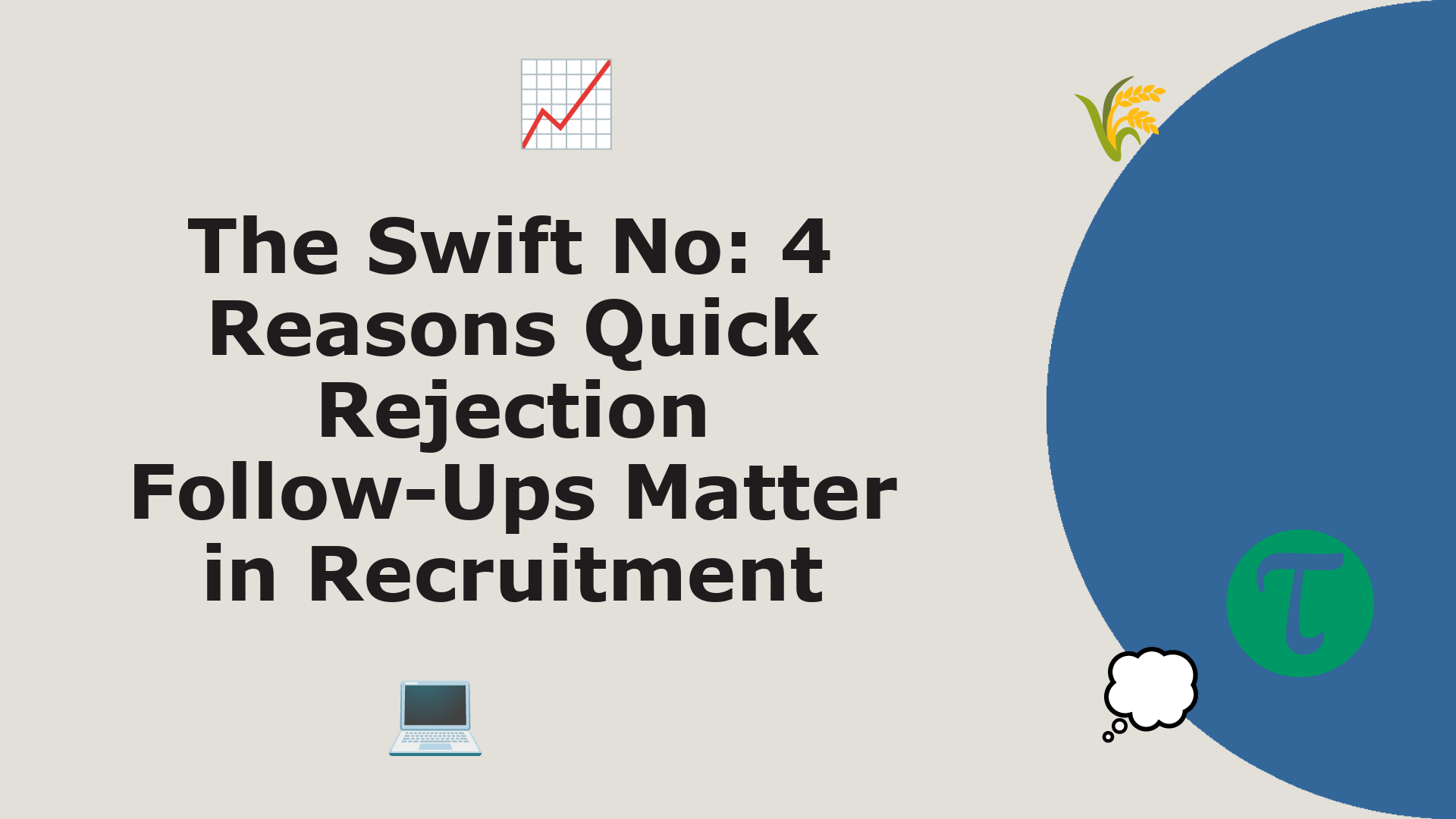 In the fast-paced realm of recruitment, timing is everything. Often, the emphasis is placed on promptly extending job offers to coveted candidates. But what about those who don't make th...
RANDOM READS
LATEST ARTICLES
Loading ...
#JusASK, The Career Coach
RELATED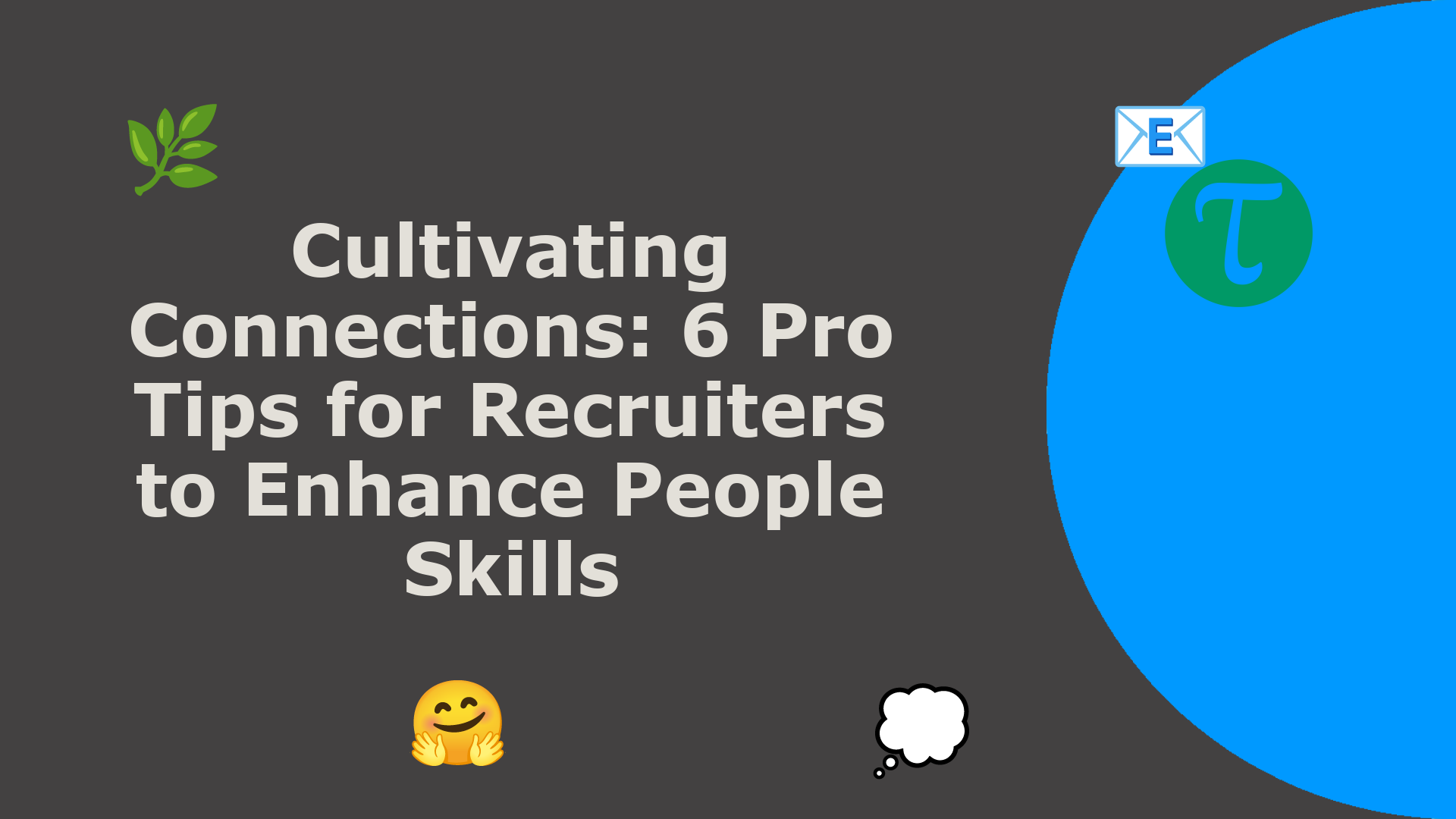 In the world of recruitment, while metrics, strategies, and technology play significant roles, the heart of the job lies in forging genuine connections. People skills, often referred to as soft skills...
Obvious Baba [#funlessons]
RELATED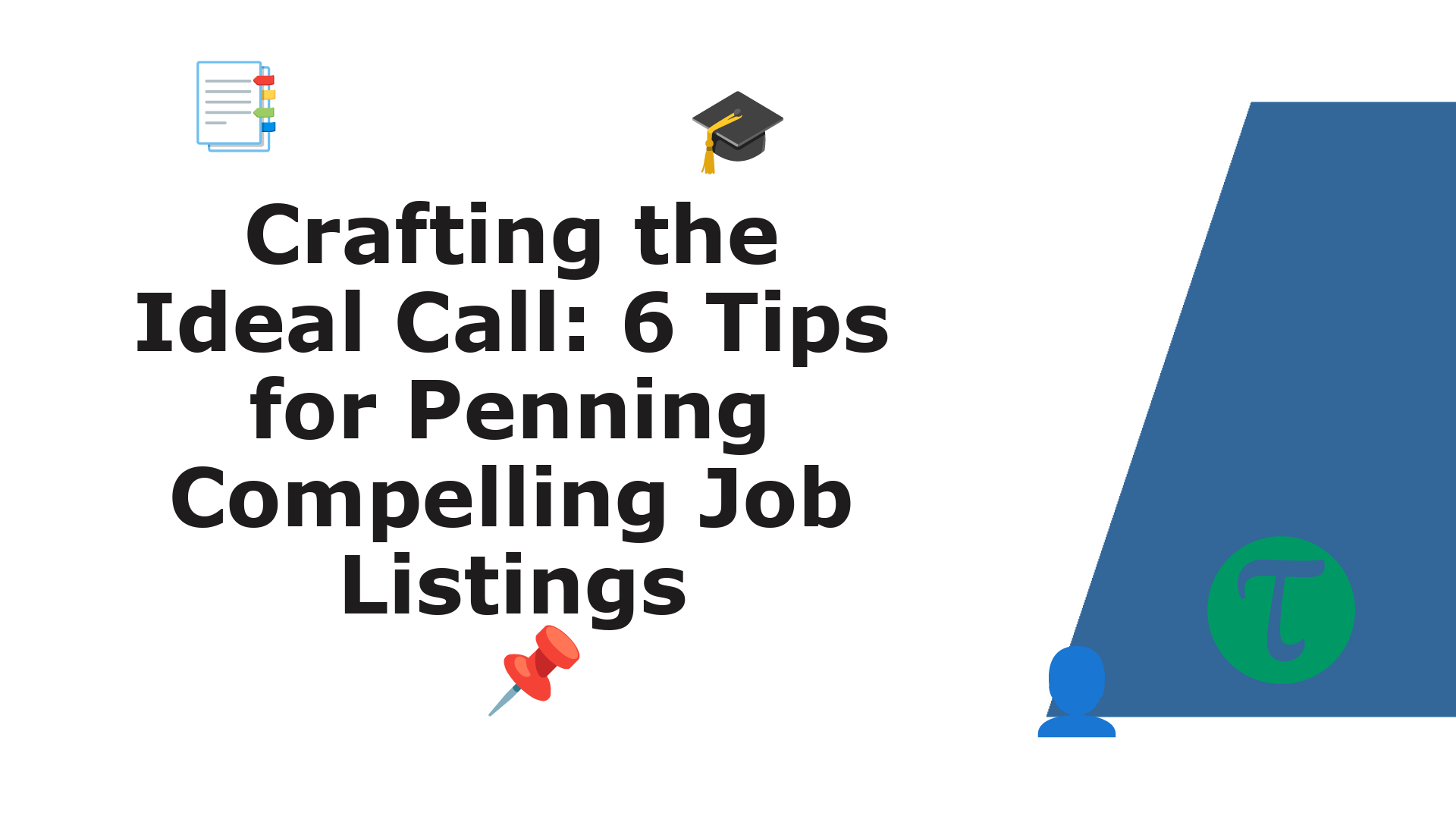 The search for the perfect candidate often begins with the all-important job listing. It's the beacon that captures attention in a sea of opportunities, and as recruiters, we must ensure it shines...