WHAT'S NEW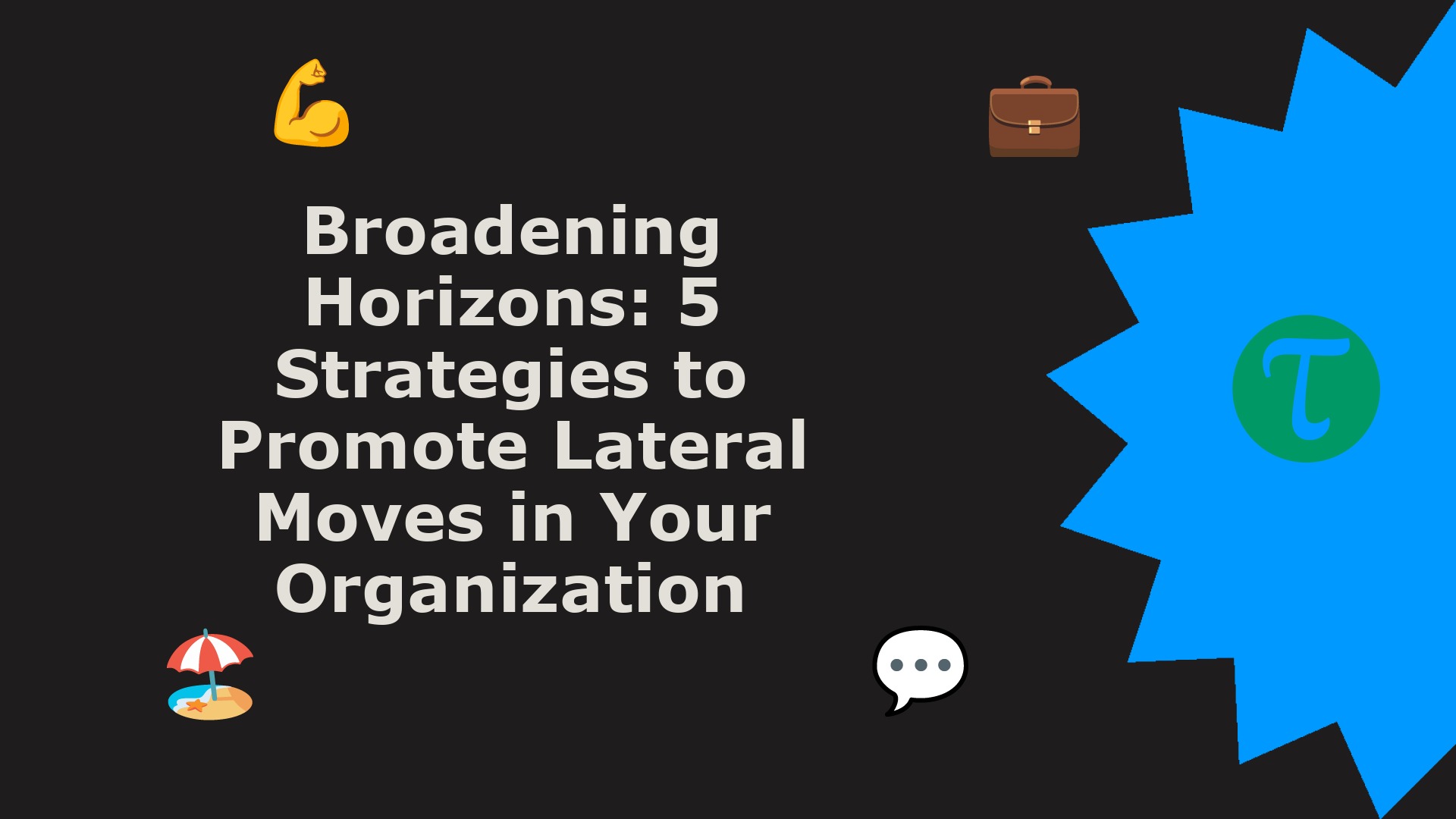 In the grand chessboard of corporate talent management, it isn't always the upward moves that make the most impact. Lateral moves, or transitions to roles of similar seniority but in different dep...
EDITOR'S PICK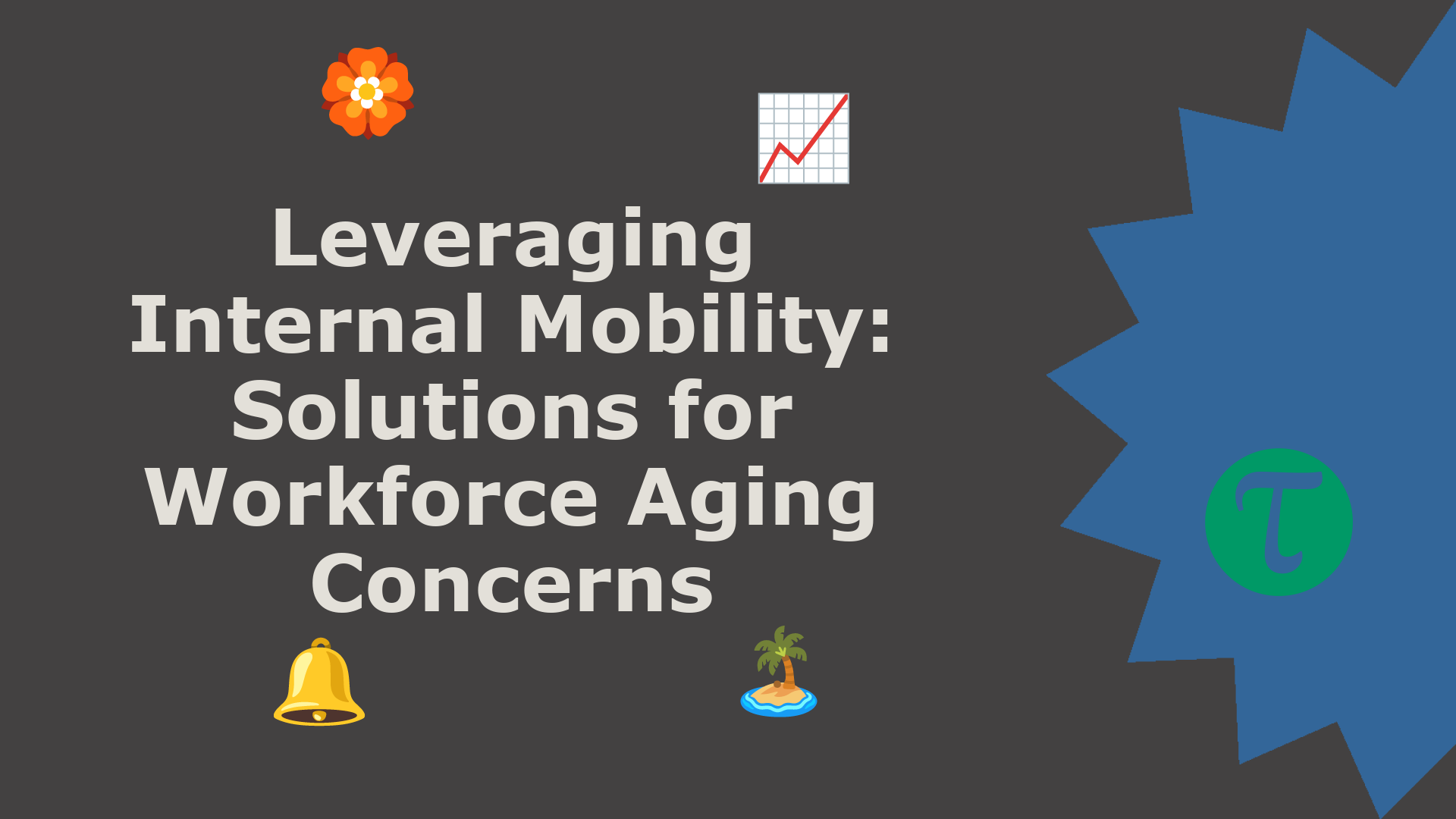 In today's dynamic corporate landscape, recruiters face an interesting paradox: While they're continually seeking fresh talent to drive innovation, there's an undeniable aging of the w...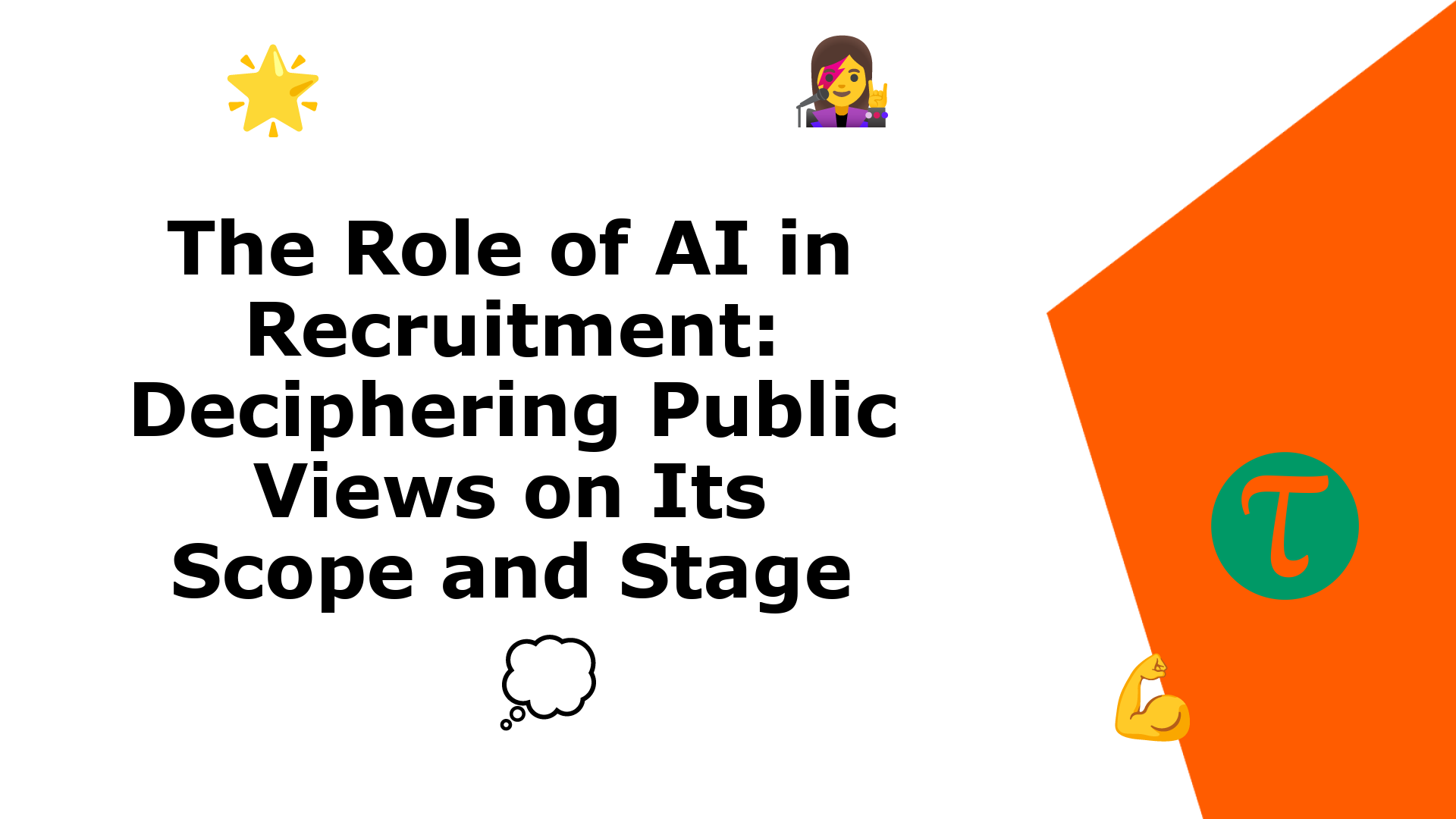 Recruiting has seen a paradigm shift in the last decade. From the traditional face-to-face interactions and paper resumes, we've transitioned to online job portals, LinkedIn recruitments, and no...
RANDOM READS
LATEST ARTICLES
Loading ...
#JusASK, The Career Coach
RELATED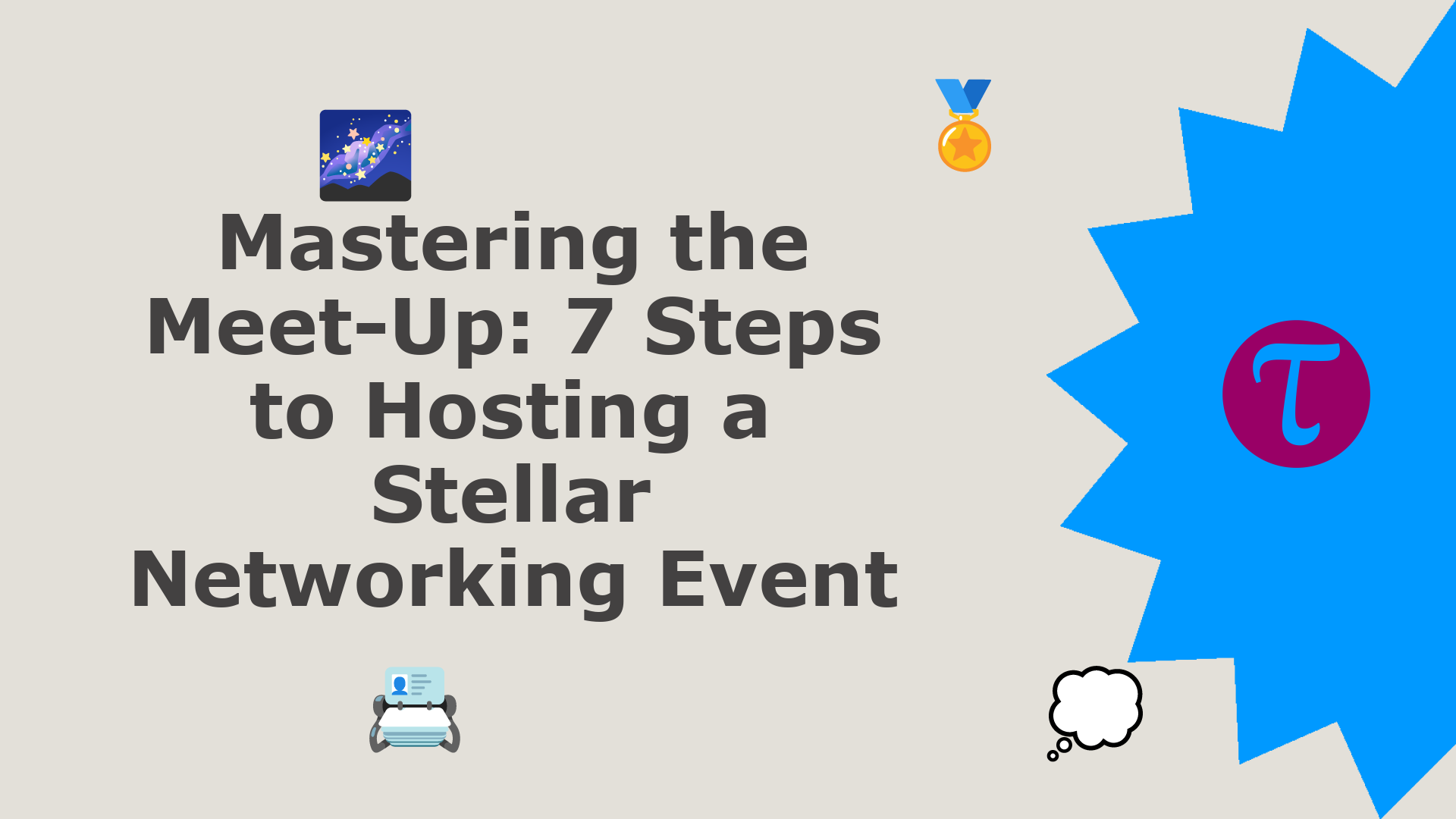 Networking plays a pivotal role in the recruitment world. It's the conduit through which we discover hidden talent, industry insights, and foster relationships that might prove invaluable down t...
Obvious Baba [#funlessons]
RELATED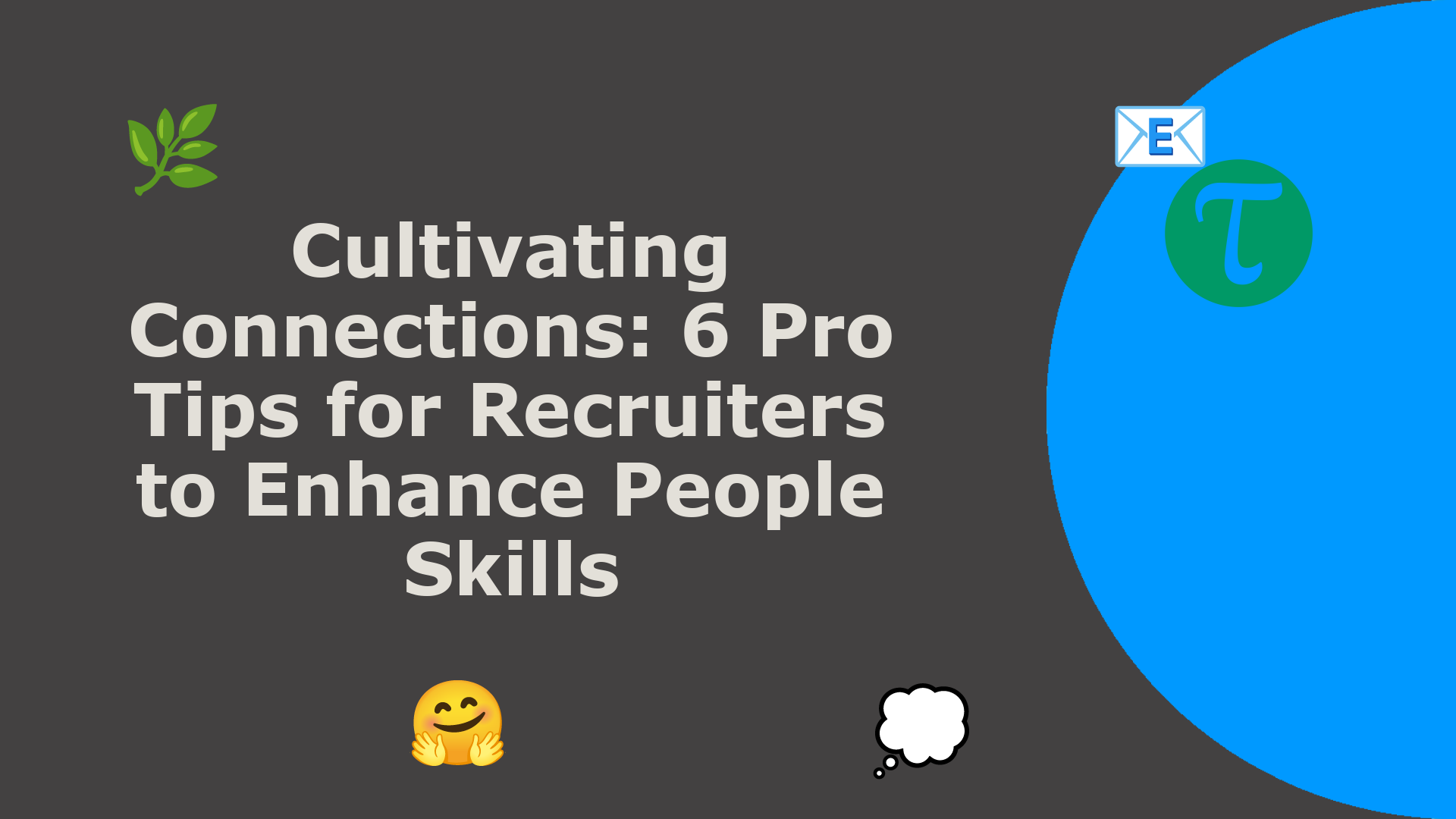 In the world of recruitment, while metrics, strategies, and technology play significant roles, the heart of the job lies in forging genuine connections. People skills, often referred to as soft skills...