WHAT'S NEW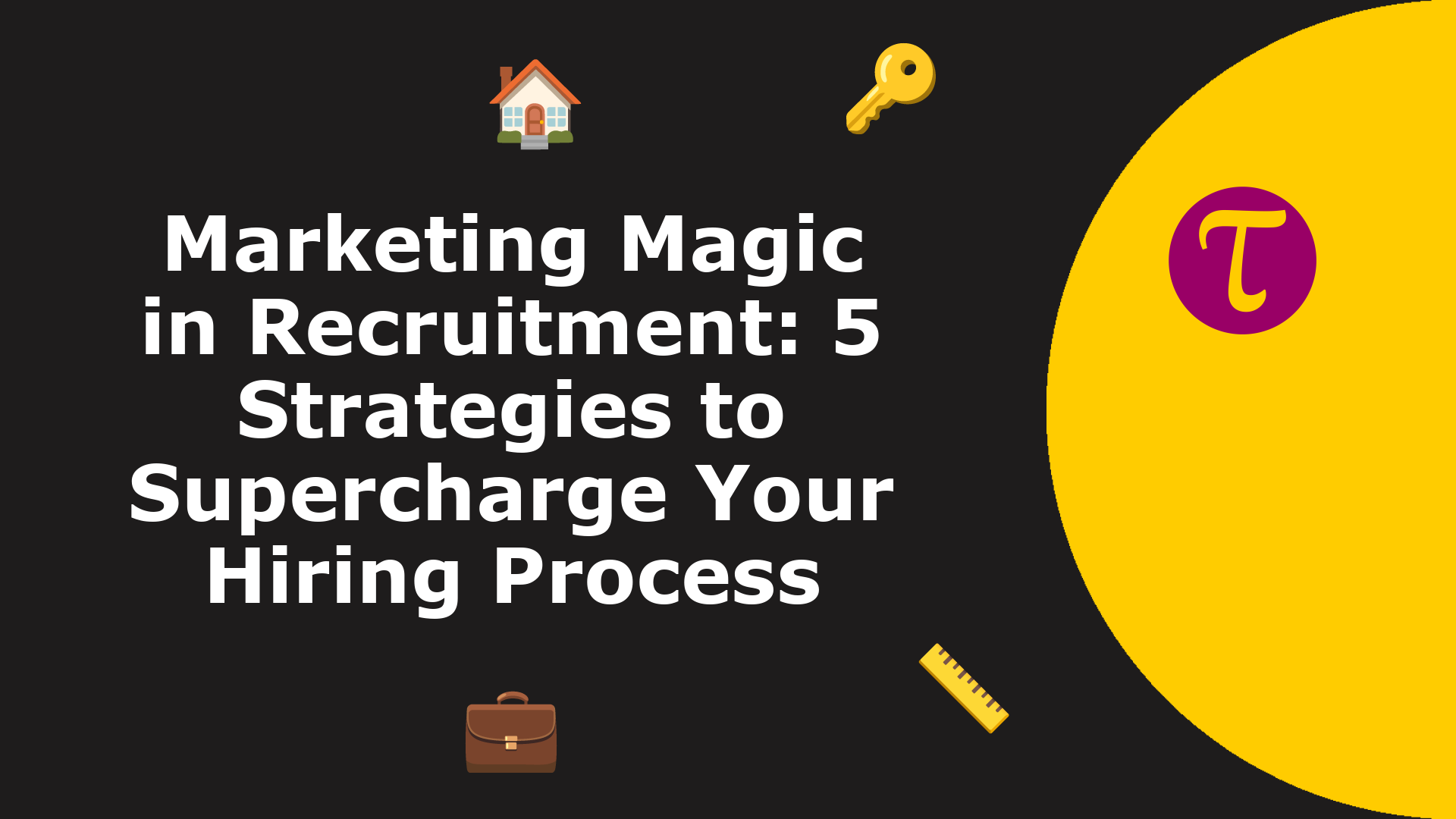 Traditionally, marketing and recruiting were two separate disciplines with their own set of tactics and goals. However, in today's competitive talent landscape, the lines between them are blurring...
EDITOR'S PICK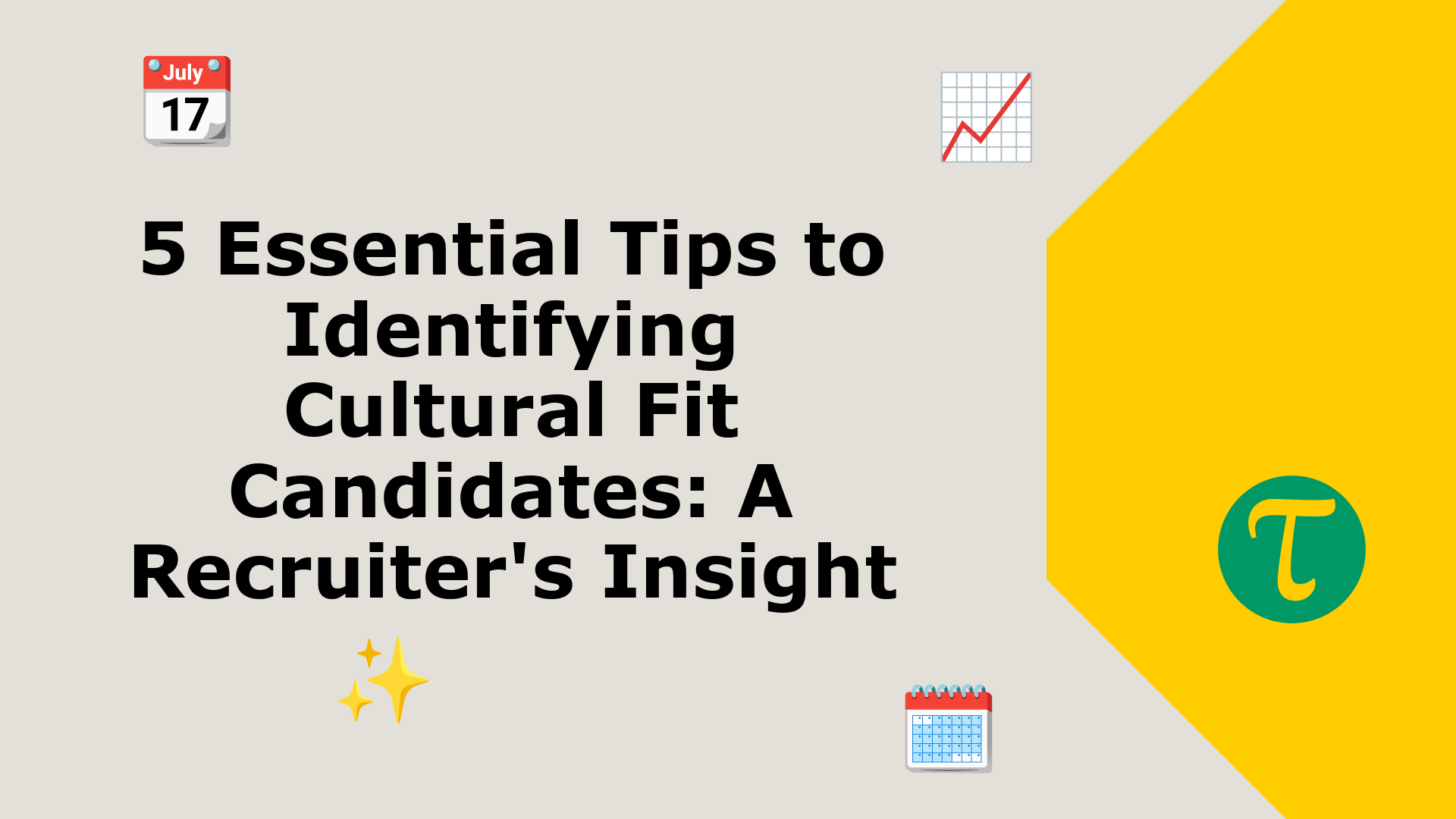 The process of recruiting often extends beyond scanning for technical competencies and impressive resumes. One of the crucial yet nuanced components of hiring is ensuring a candidate's cultural fi...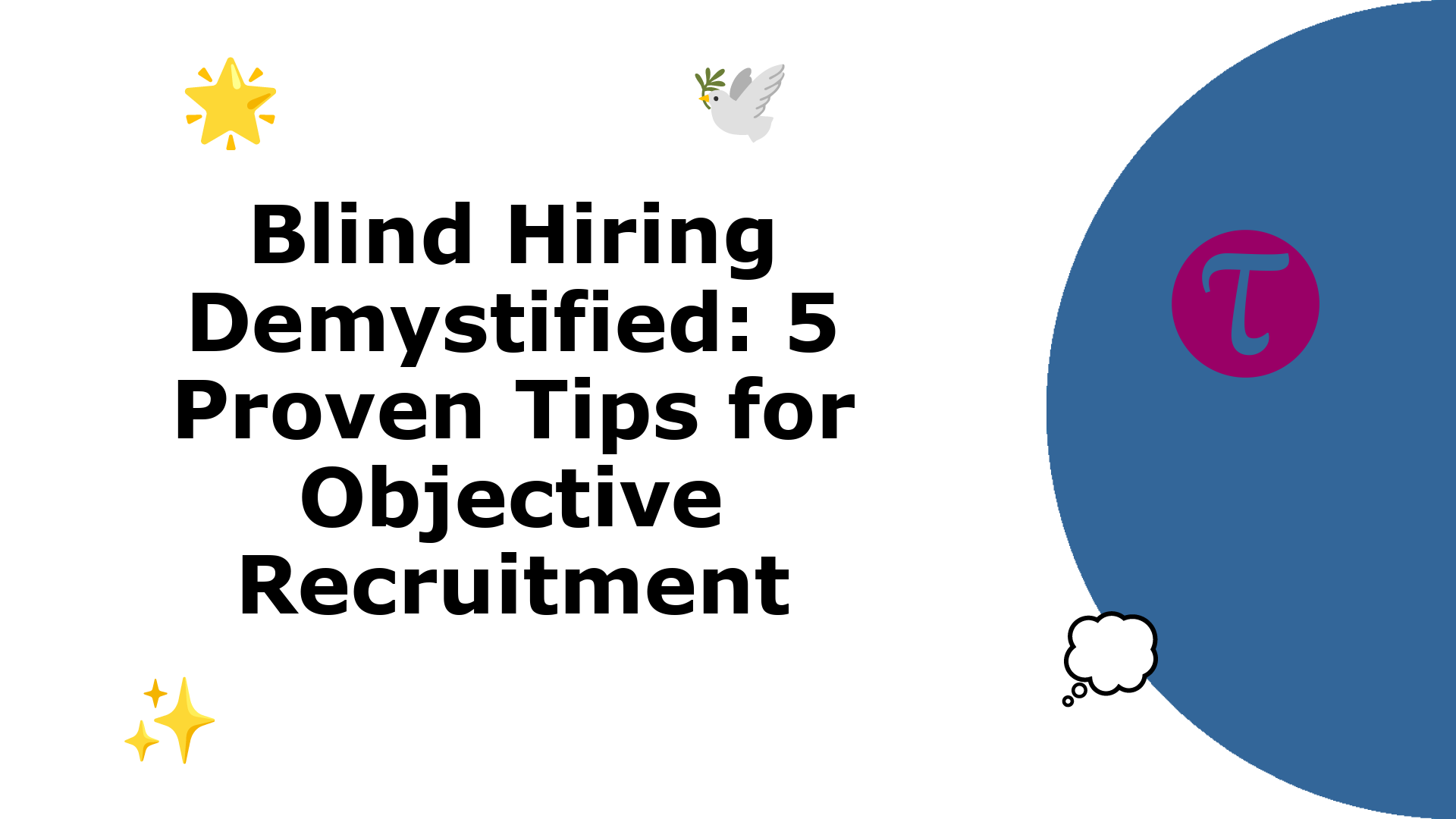 In today's competitive and increasingly diverse job market, blind hiring is emerging as a powerful tool to ensure objective recruitment. This method, designed to eliminate unconscious biases from ...
RANDOM READS
LATEST ARTICLES
Loading ...
#JusASK, The Career Coach
RELATED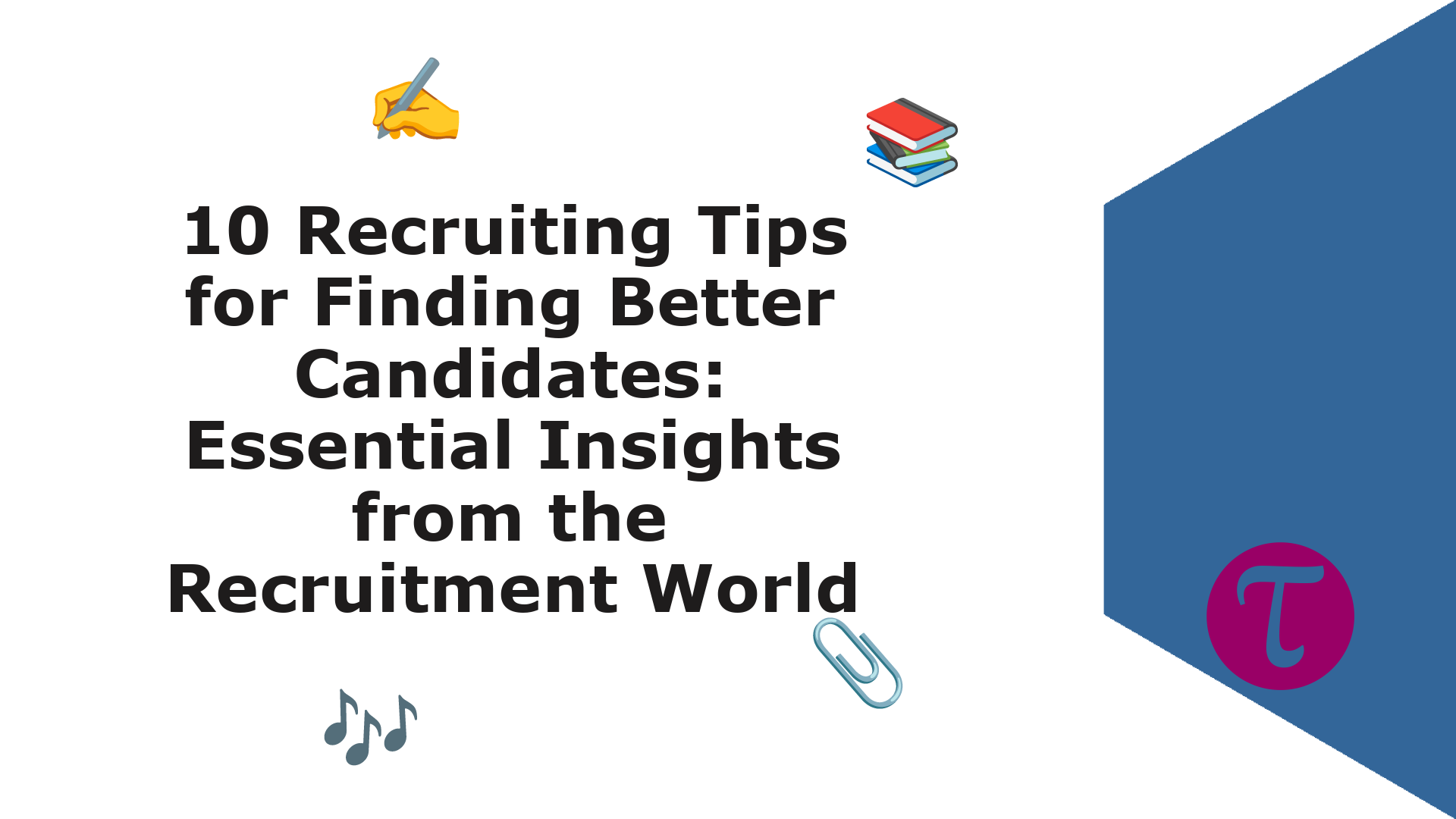 Navigating the recruitment industry presents its challenges, but with the right approach, securing top talent becomes a rewarding endeavor. The competition to find exceptional candidates has intensifi...
Obvious Baba [#funlessons]
RELATED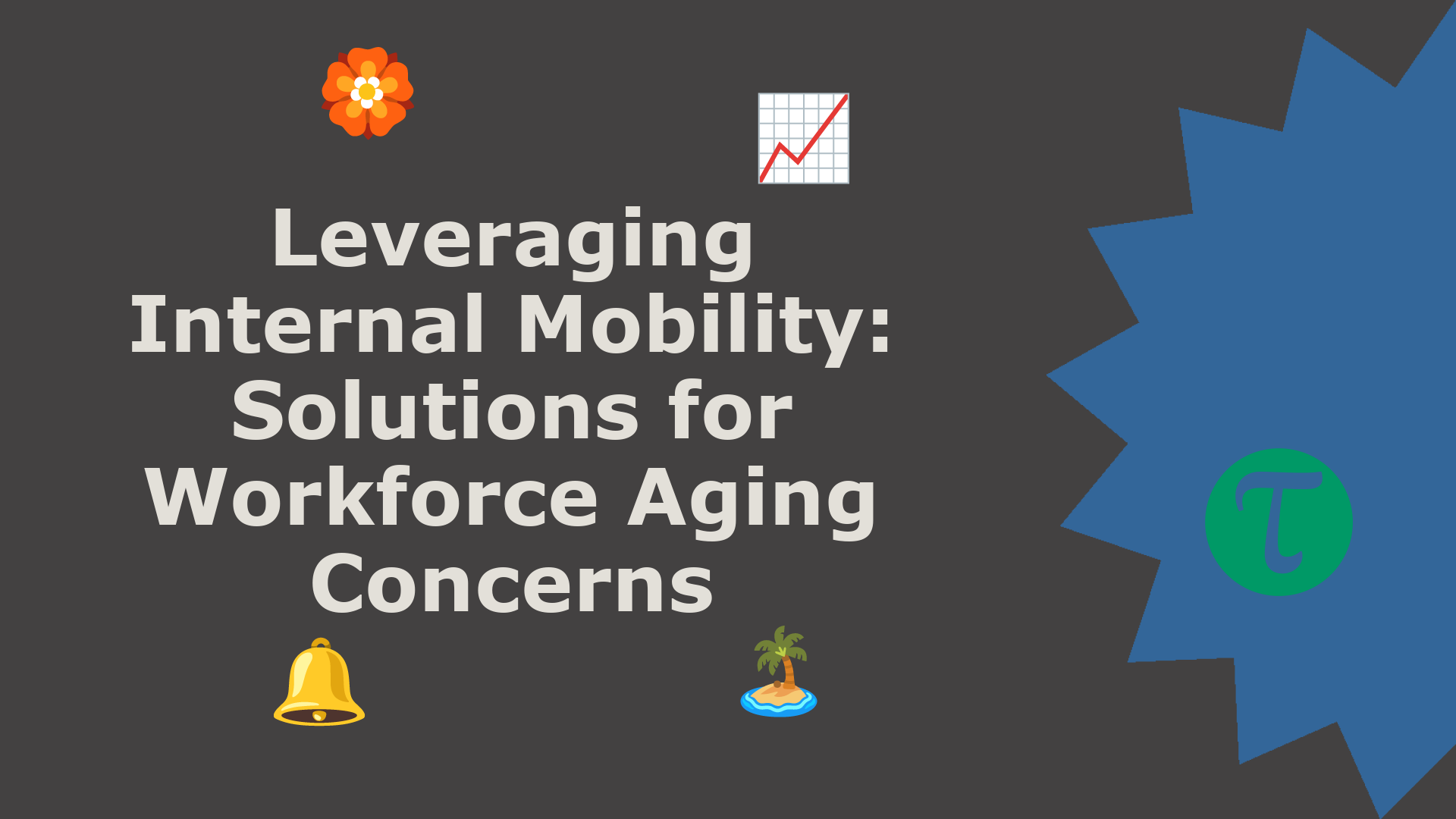 In today's dynamic corporate landscape, recruiters face an interesting paradox: While they're continually seeking fresh talent to drive innovation, there's an undeniable aging of the w...