WHAT'S NEW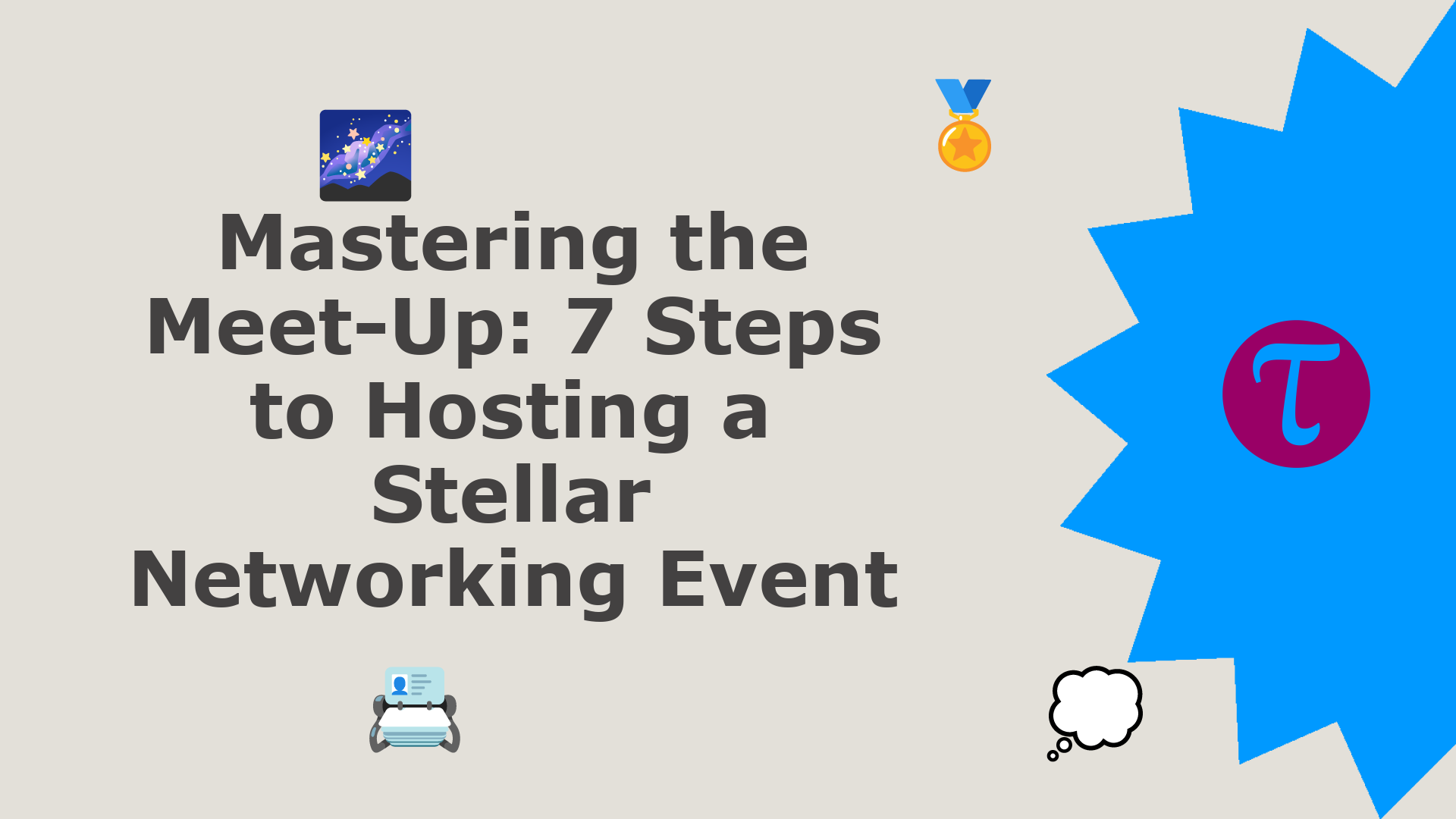 Networking plays a pivotal role in the recruitment world. It's the conduit through which we discover hidden talent, industry insights, and foster relationships that might prove invaluable down t...
EDITOR'S PICK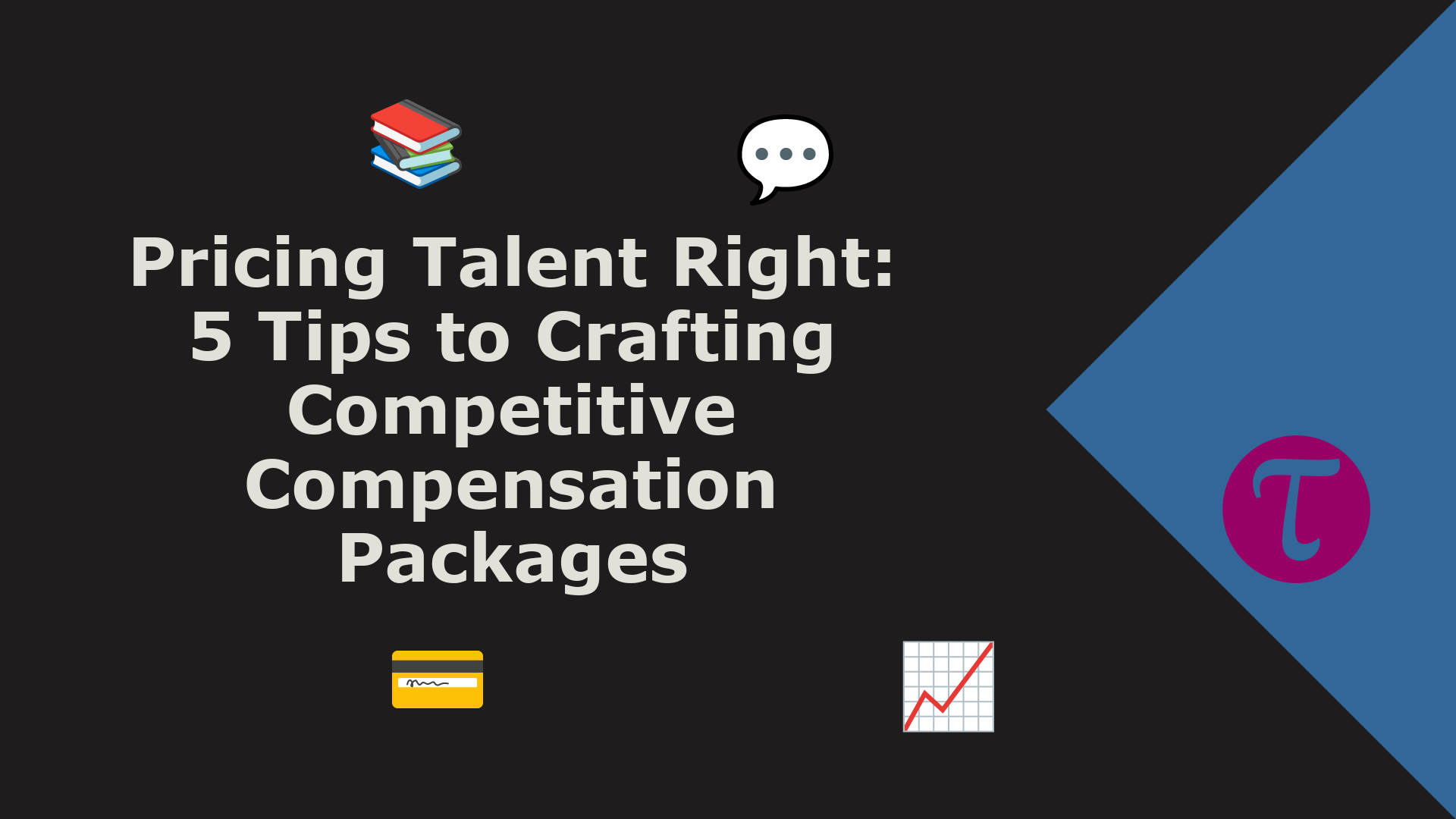 In the fierce arena of talent acquisition, a recruiter's arsenal consists of multiple tools, but few are as potent as competitive compensation. Offering an attractive package isn't just about ...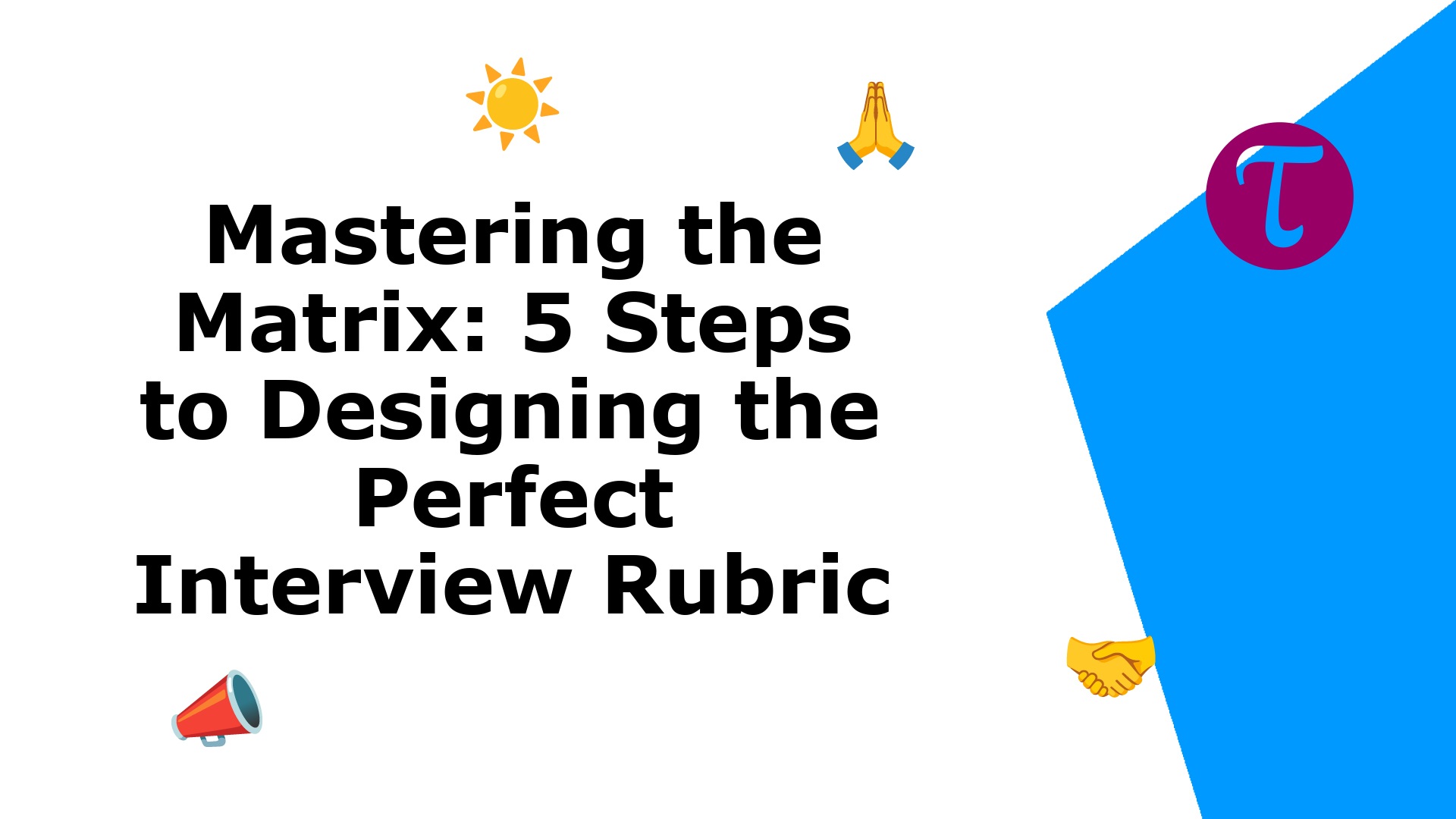 Interviews, often seen as the most critical step in the hiring process, hold the power to make or break a candidate's chances. As recruiters, we recognize the weight of our responsibilities during...
RANDOM READS
LATEST ARTICLES
Loading ...
#JusASK, The Career Coach
RELATED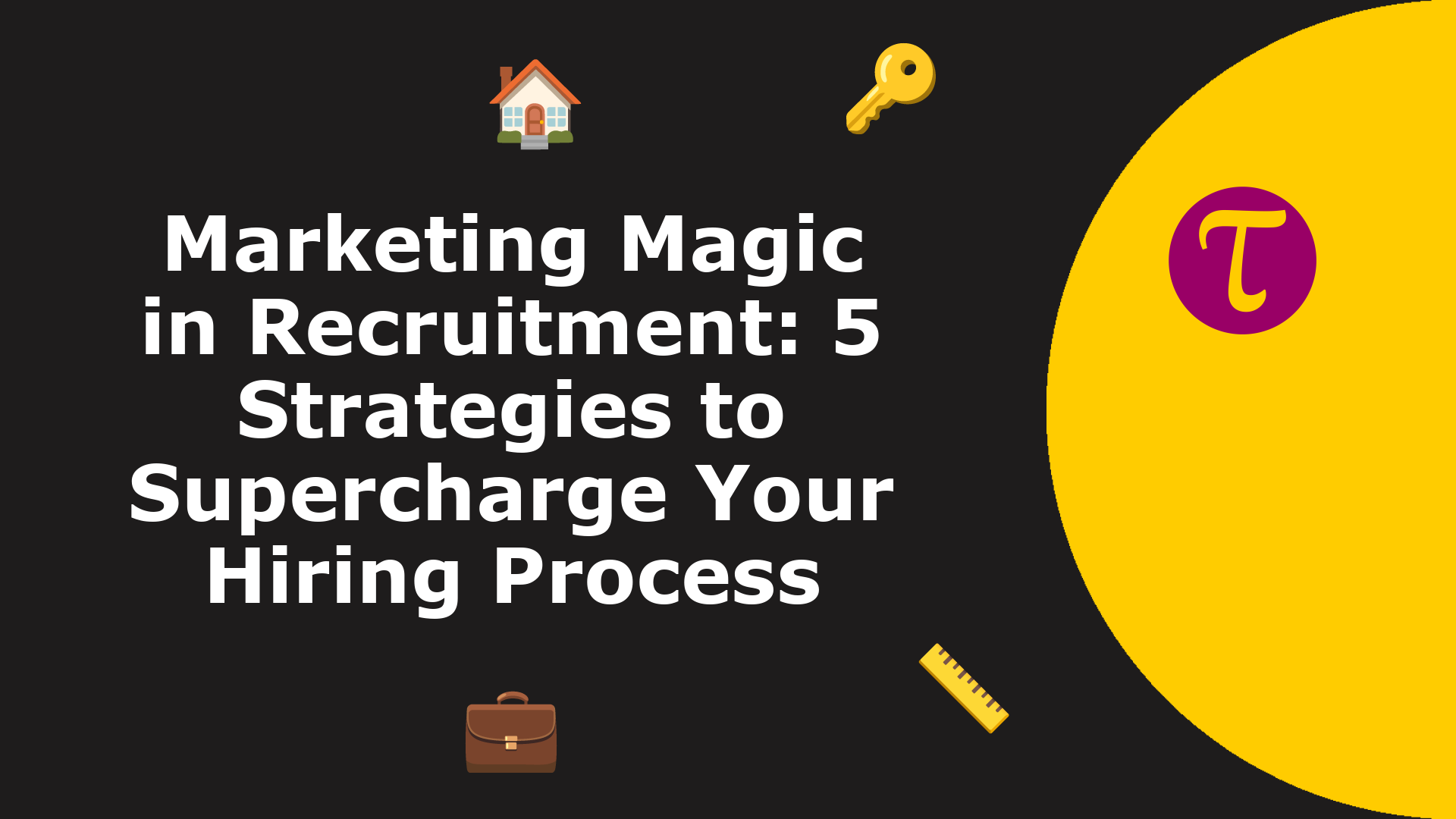 Traditionally, marketing and recruiting were two separate disciplines with their own set of tactics and goals. However, in today's competitive talent landscape, the lines between them are blurring...
Obvious Baba [#funlessons]
RELATED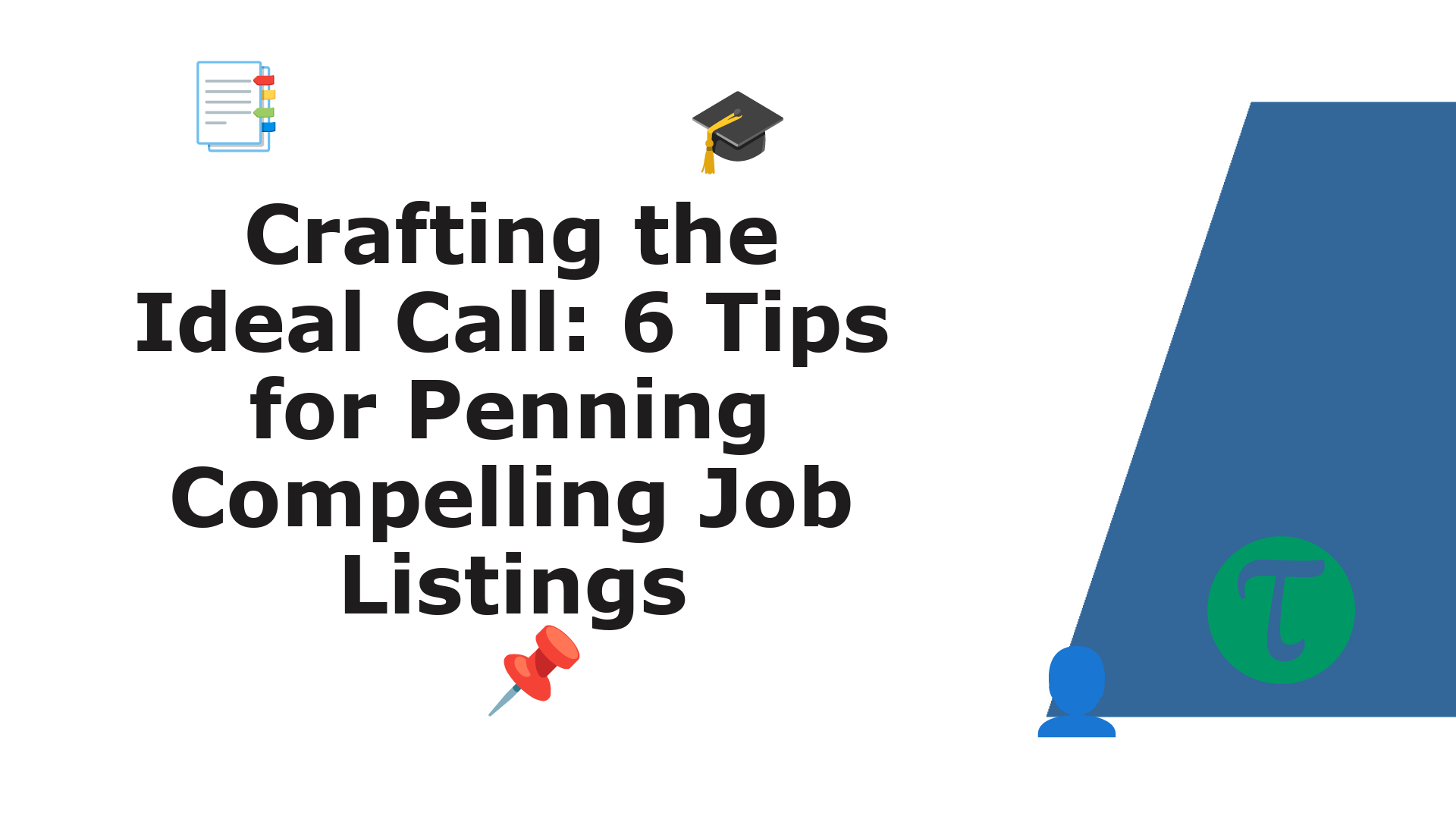 The search for the perfect candidate often begins with the all-important job listing. It's the beacon that captures attention in a sea of opportunities, and as recruiters, we must ensure it shines...