WHAT'S NEW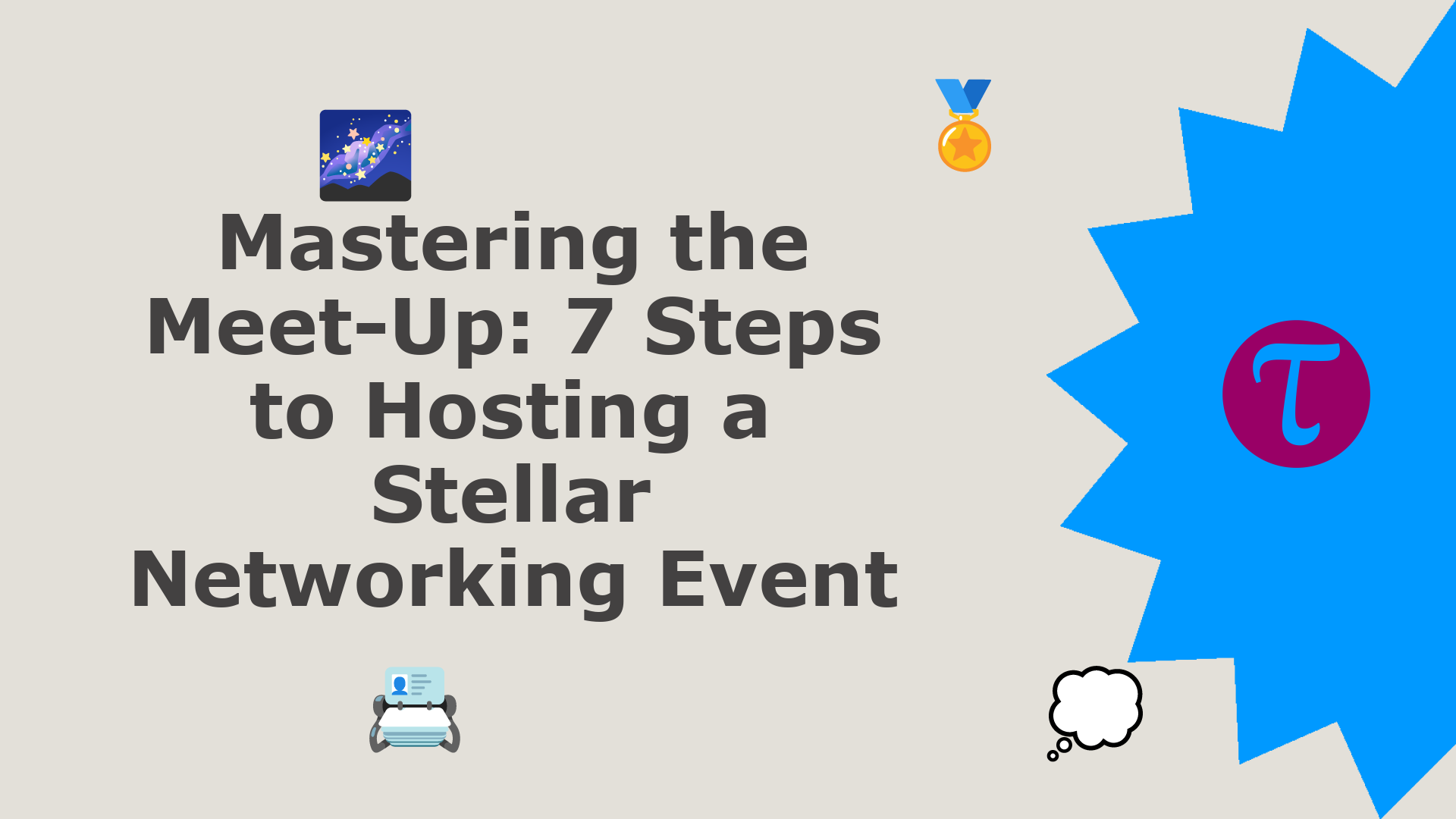 Networking plays a pivotal role in the recruitment world. It's the conduit through which we discover hidden talent, industry insights, and foster relationships that might prove invaluable down t...
EDITOR'S PICK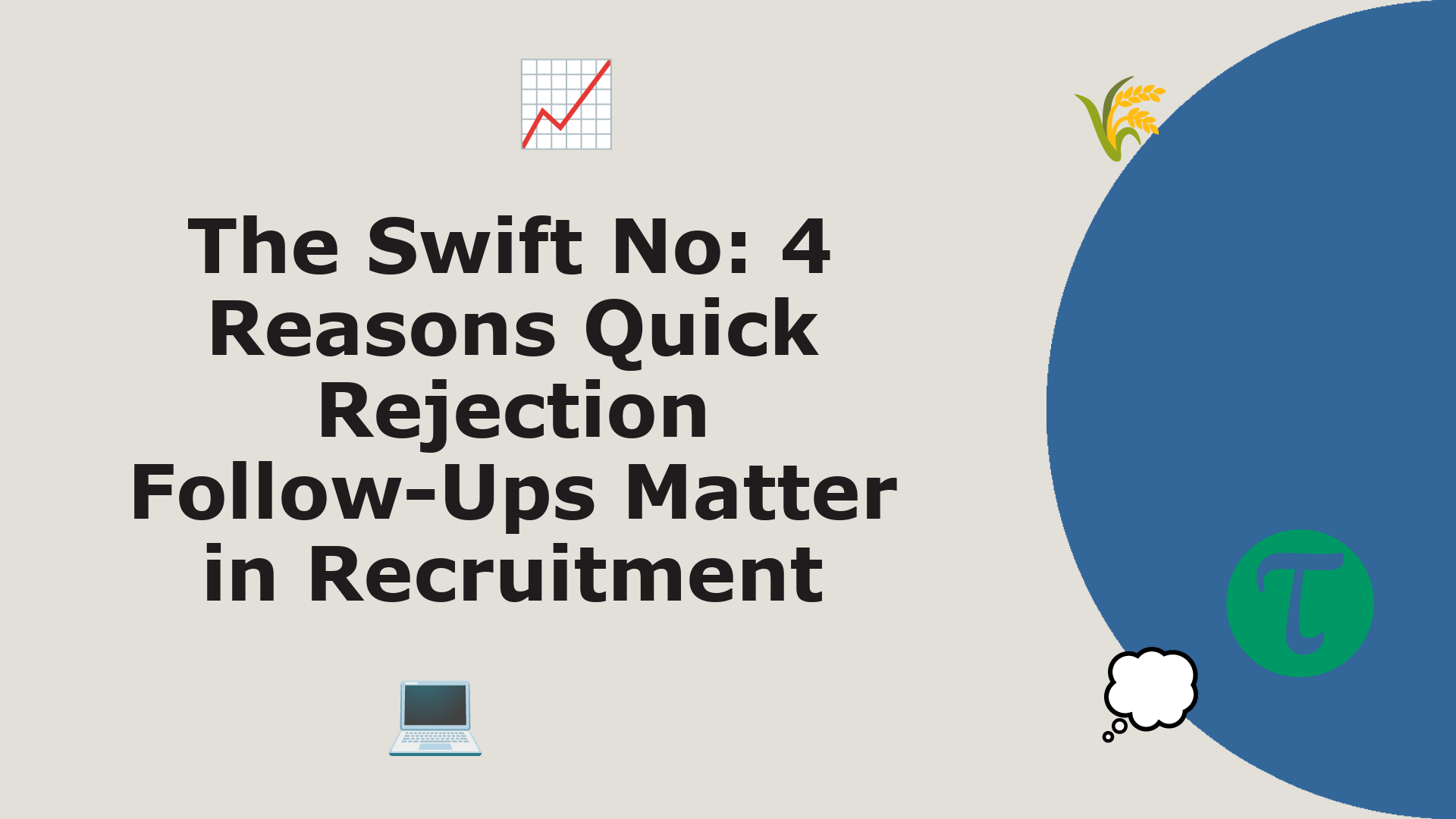 In the fast-paced realm of recruitment, timing is everything. Often, the emphasis is placed on promptly extending job offers to coveted candidates. But what about those who don't make th...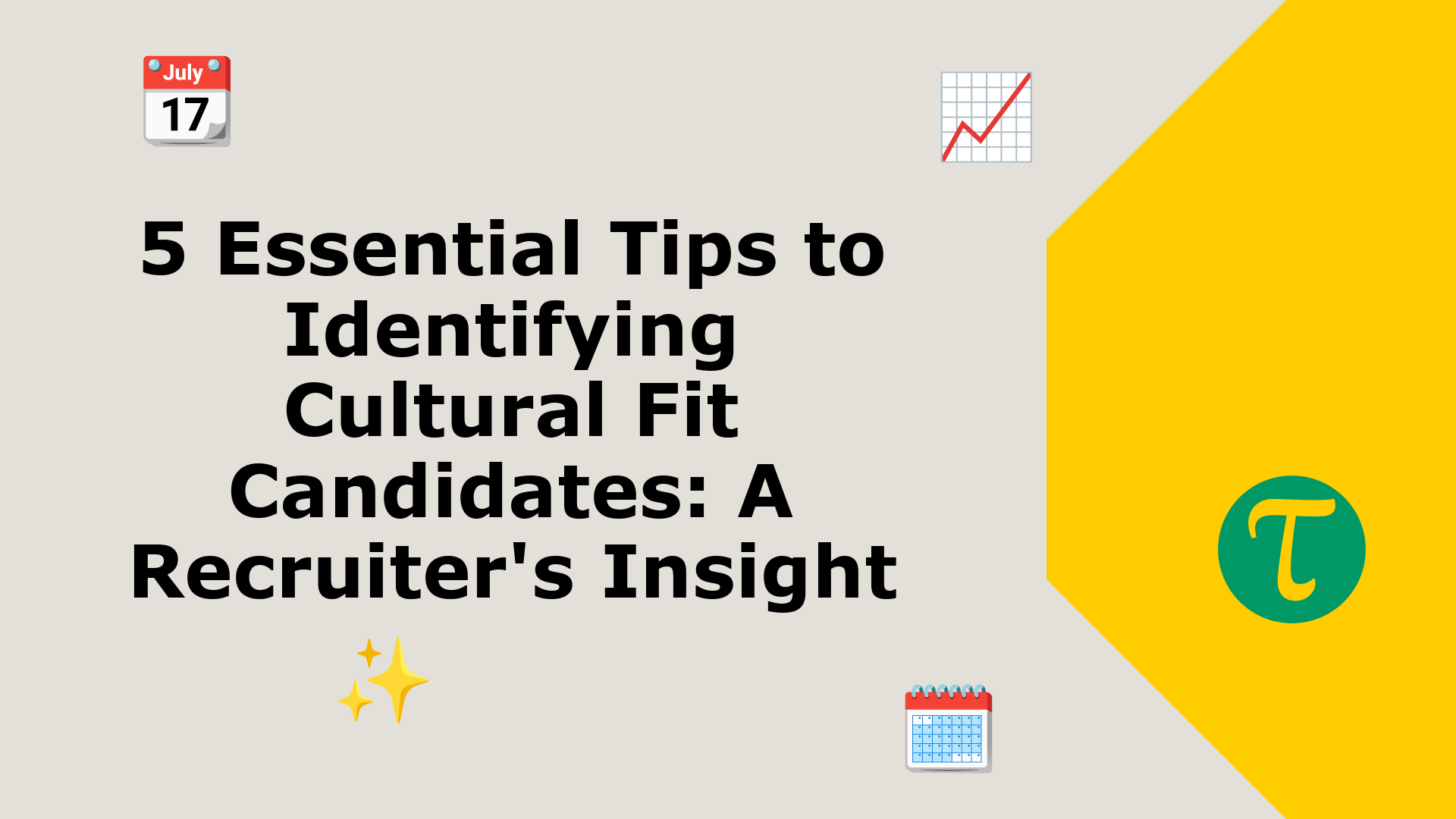 The process of recruiting often extends beyond scanning for technical competencies and impressive resumes. One of the crucial yet nuanced components of hiring is ensuring a candidate's cultural fi...
RANDOM READS
LATEST ARTICLES
Loading ...
#JusASK, The Career Coach
RELATED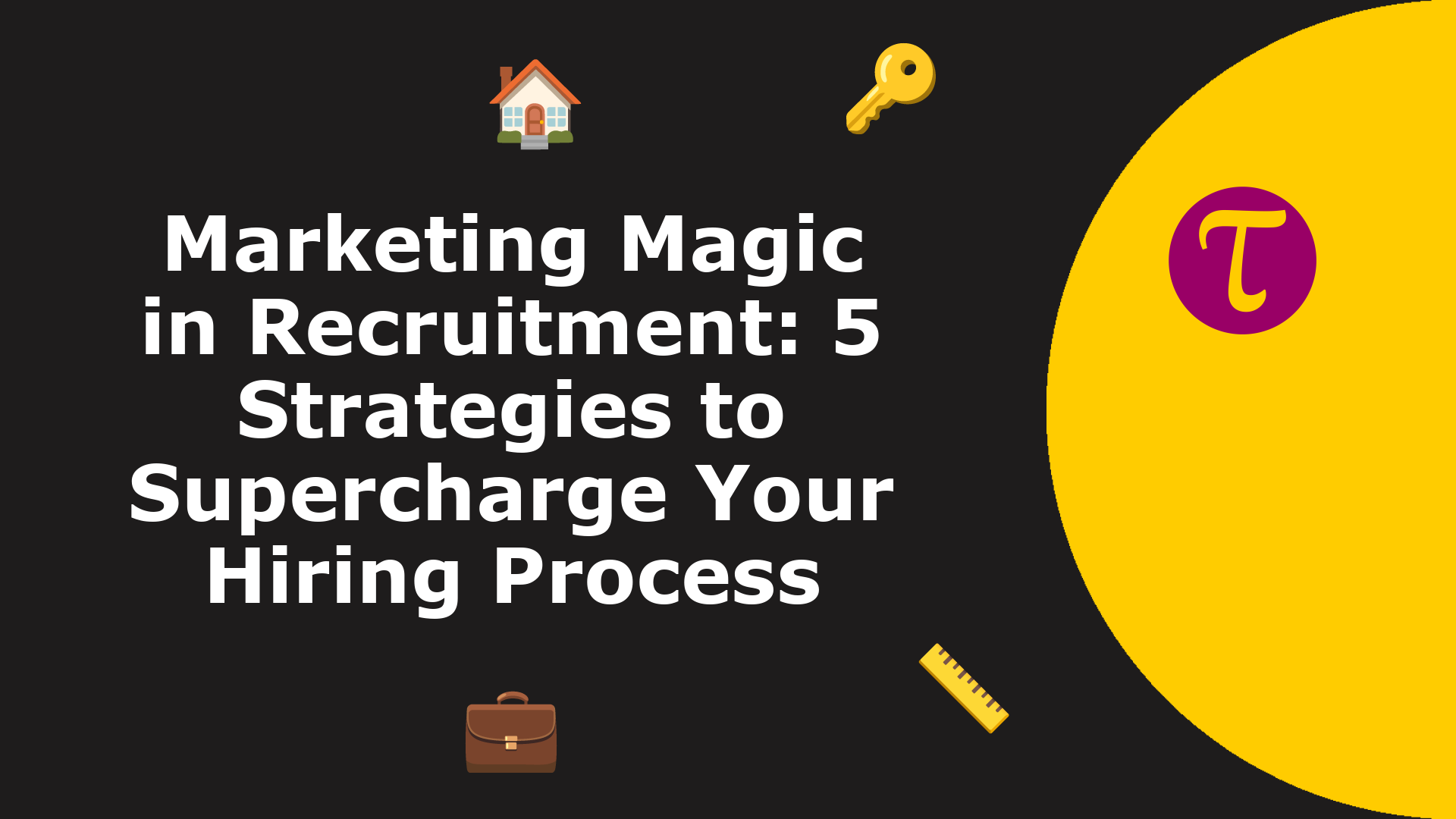 Traditionally, marketing and recruiting were two separate disciplines with their own set of tactics and goals. However, in today's competitive talent landscape, the lines between them are blurring...
Obvious Baba [#funlessons]
RELATED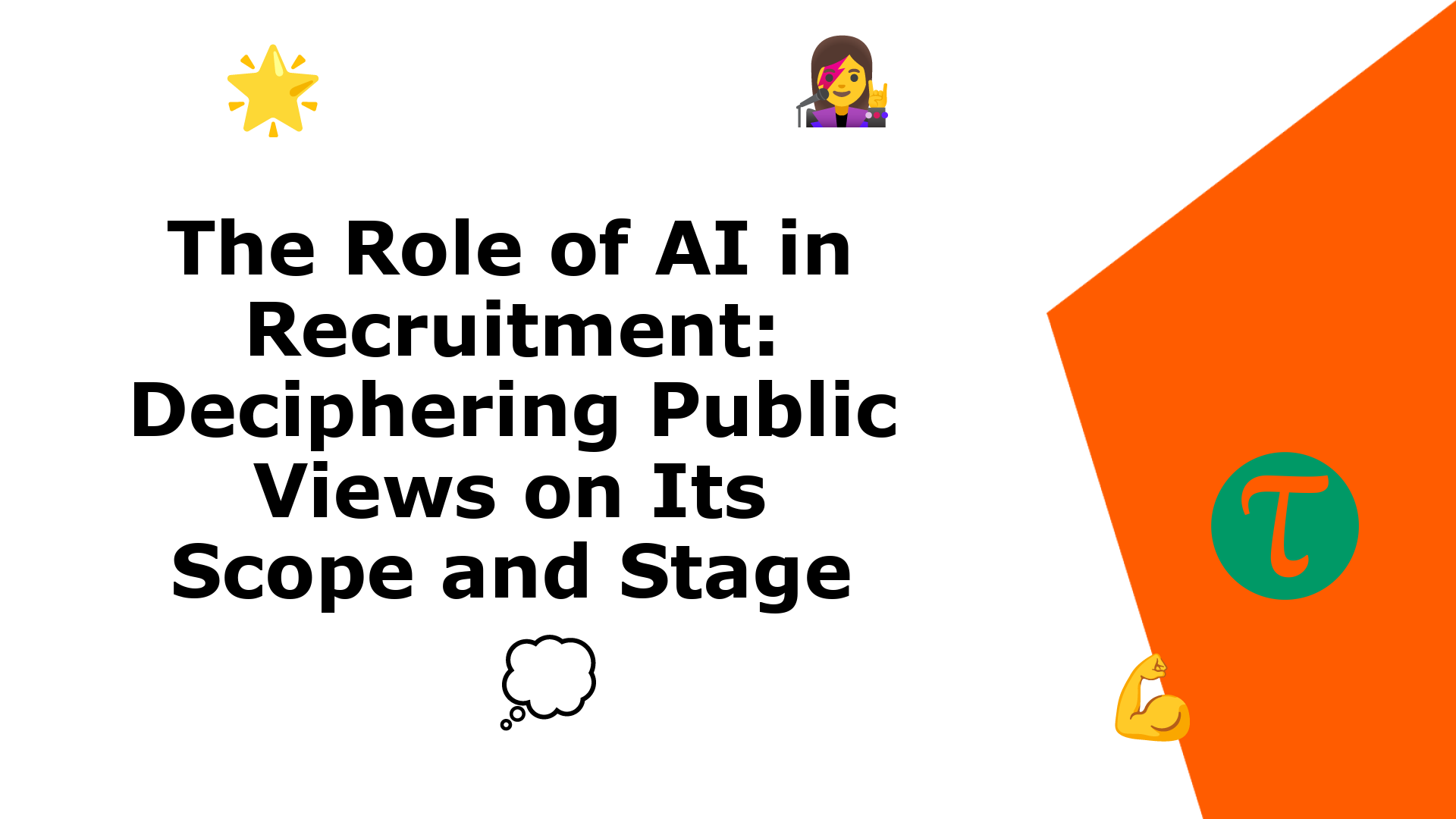 Recruiting has seen a paradigm shift in the last decade. From the traditional face-to-face interactions and paper resumes, we've transitioned to online job portals, LinkedIn recruitments, and no...