WHAT'S NEW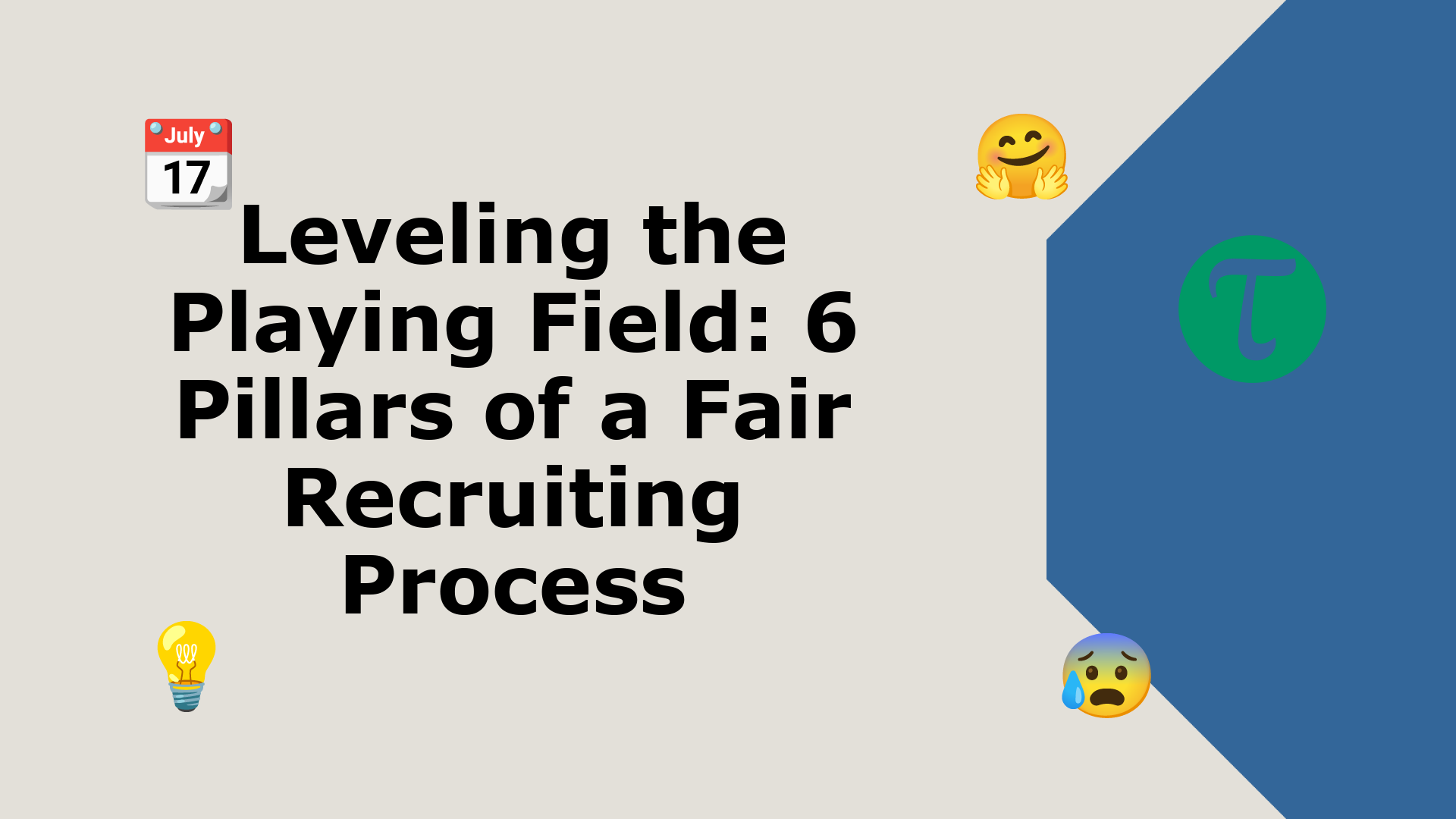 Every candidate dreams of an unbiased hiring landscape, and as recruiters, it's our duty to transform that dream into a reality. A fair recruiting process isn't just ethically sound but also...
EDITOR'S PICK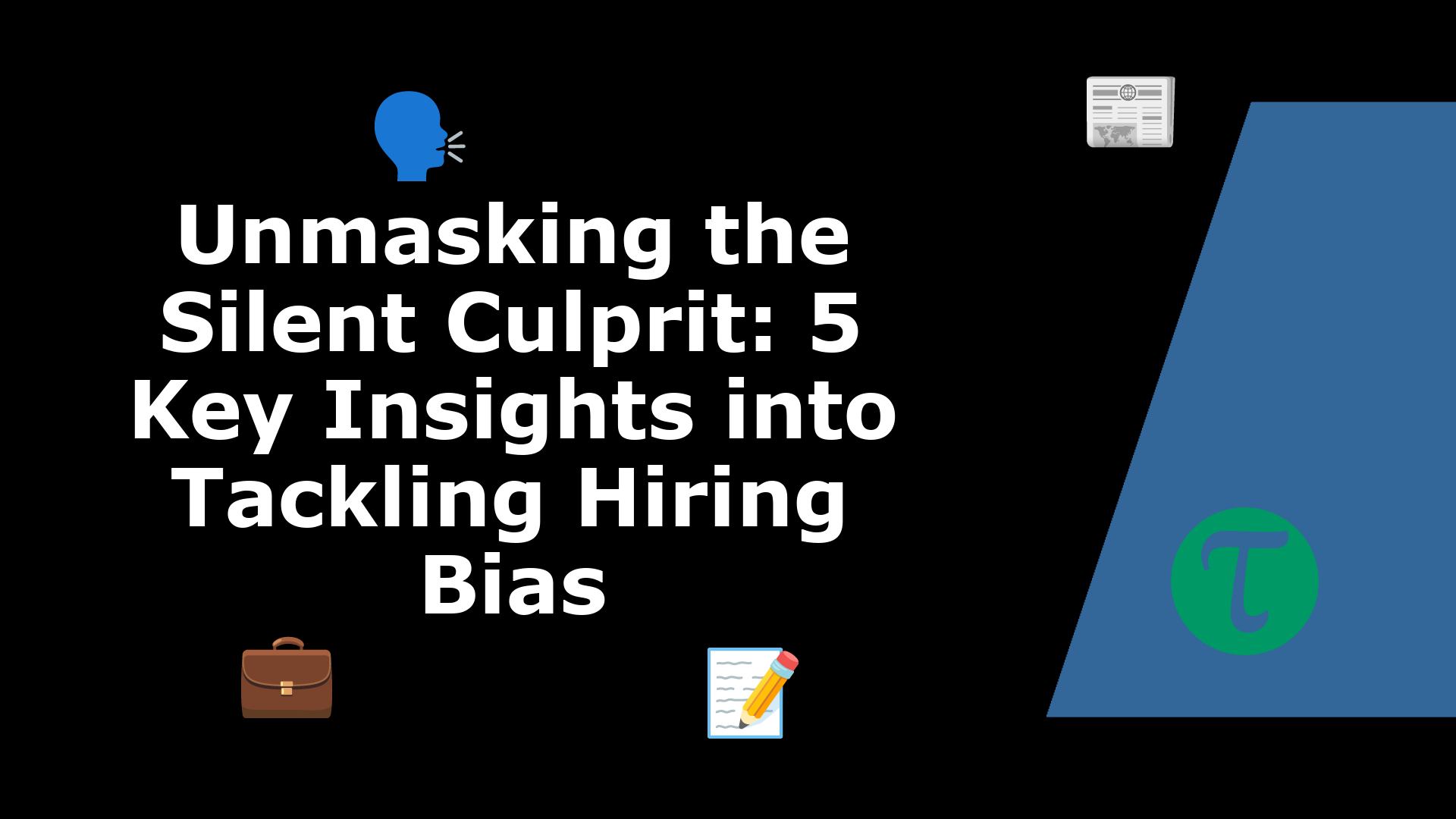 Recruitment, at its core, is about finding the right fit for an organization. However, sometimes the journey is clouded by unintentional biases that might lead to overlooking the best talent. As recru...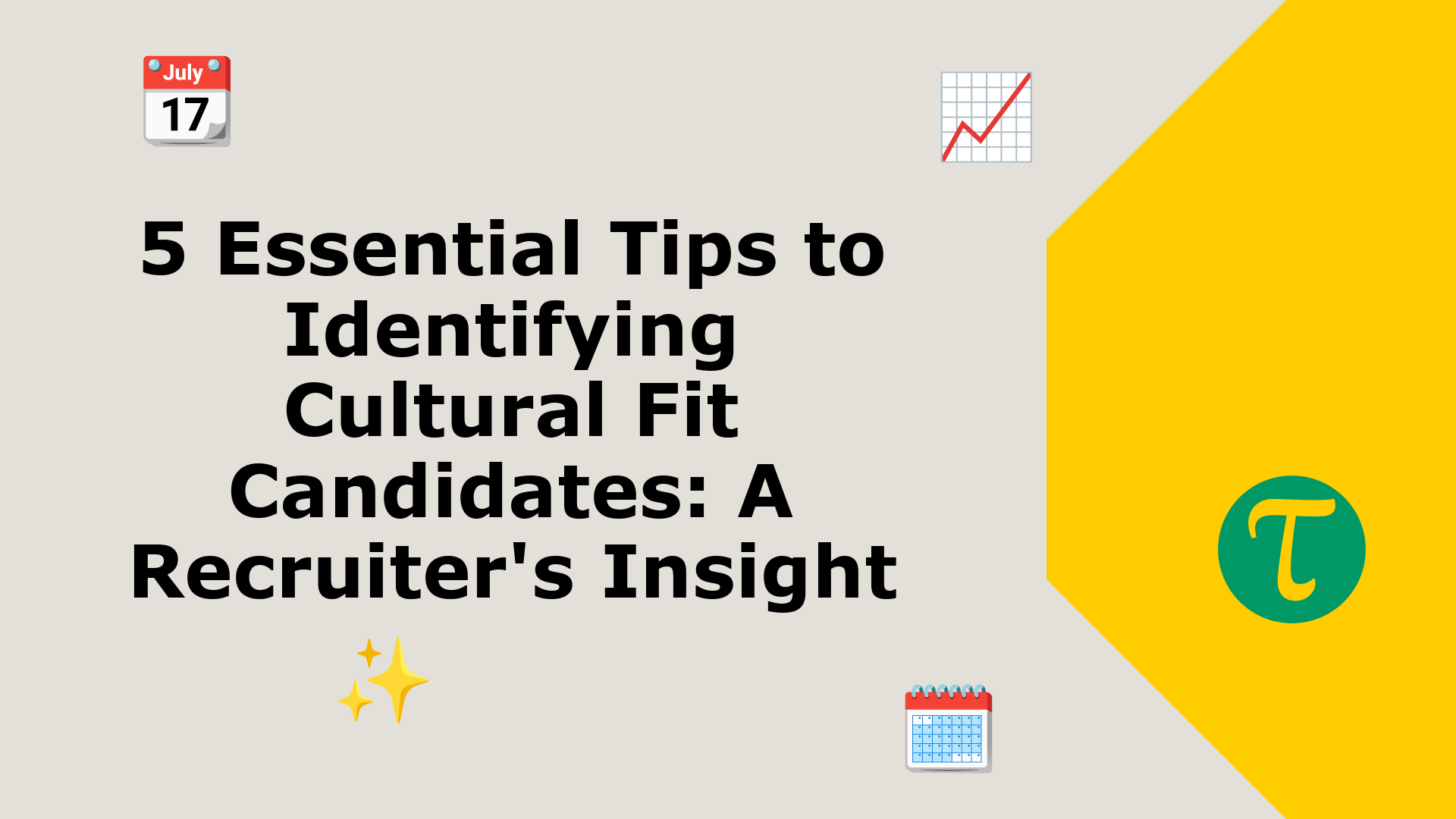 The process of recruiting often extends beyond scanning for technical competencies and impressive resumes. One of the crucial yet nuanced components of hiring is ensuring a candidate's cultural fi...
RANDOM READS
LATEST ARTICLES
Loading ...
#JusASK, The Career Coach
RELATED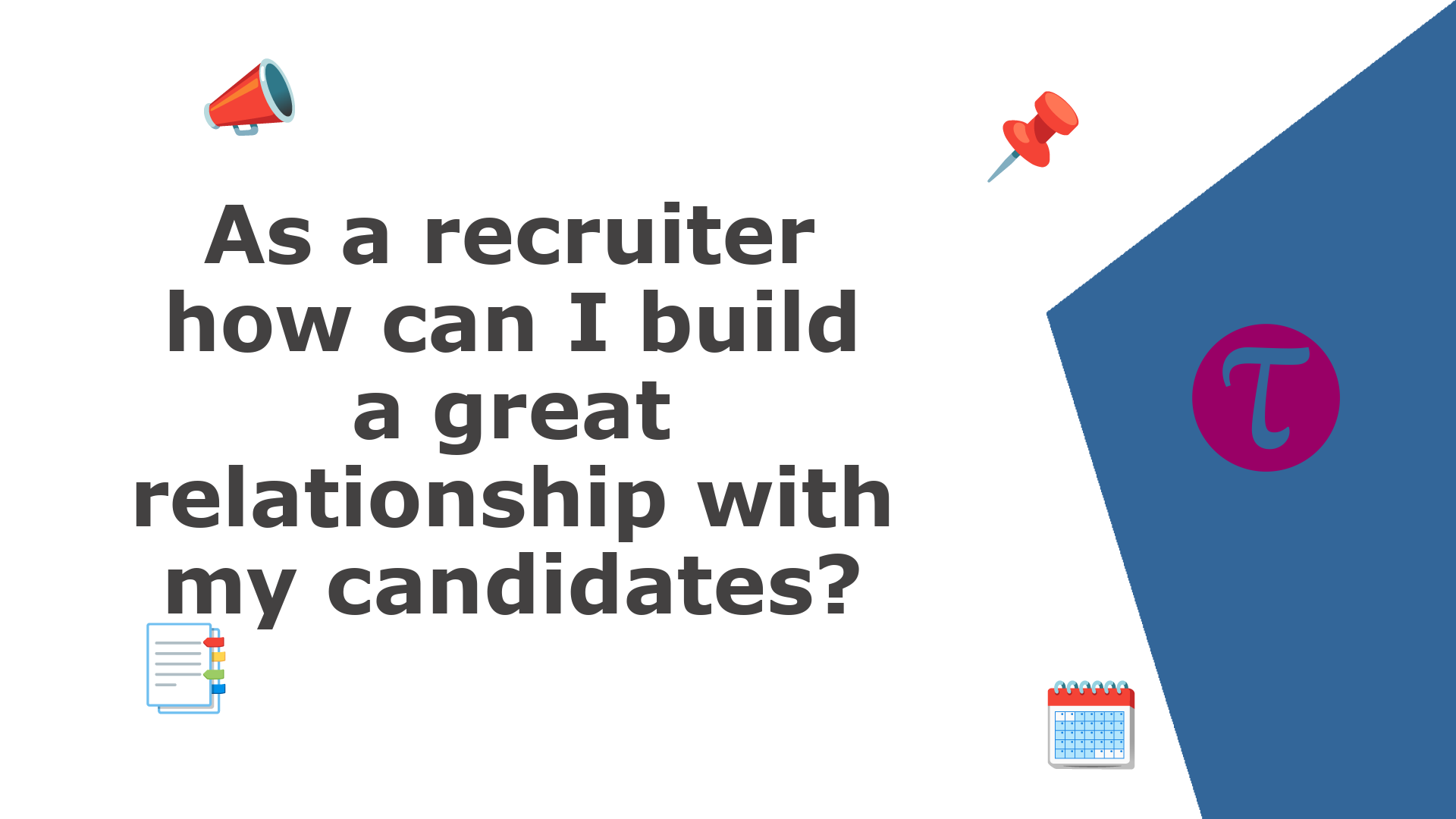 What are people talking about recruiter-candidate relationships? "I've found that simply sending generic messages isn't effective anymore. Candidates want to feel valued a...
Obvious Baba [#funlessons]
RELATED
In the recruitment world, building and nurturing relationships isn't just a skill—it's an art. While technology has enabled us to connect with candidates more efficiently, the essence of...