WHAT'S NEW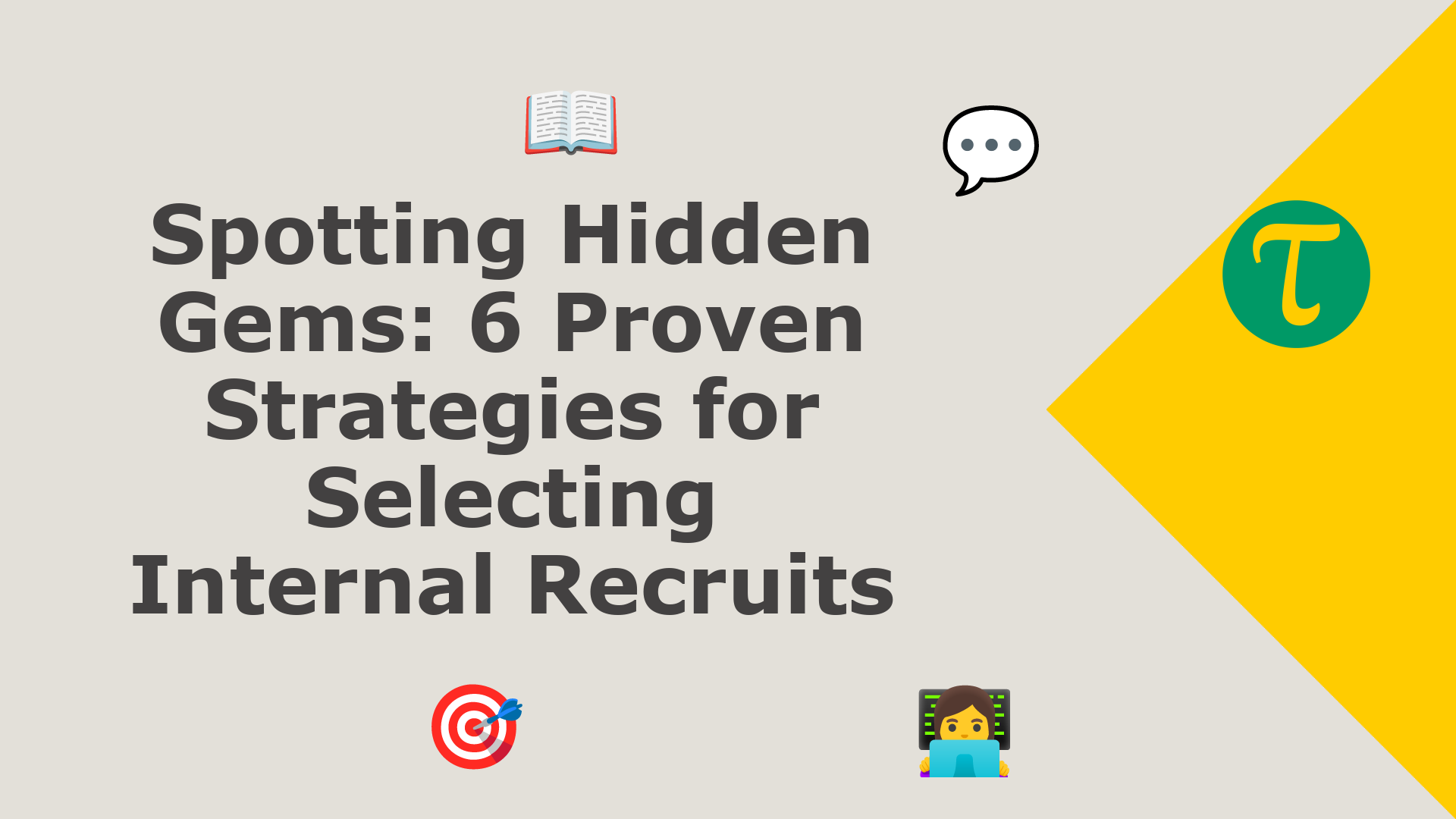 Every organization is a treasure trove of talent, often hiding in plain sight. As recruiters, while it's tempting to look outward for fresh talent, often the perfect fit for a role is already part...
EDITOR'S PICK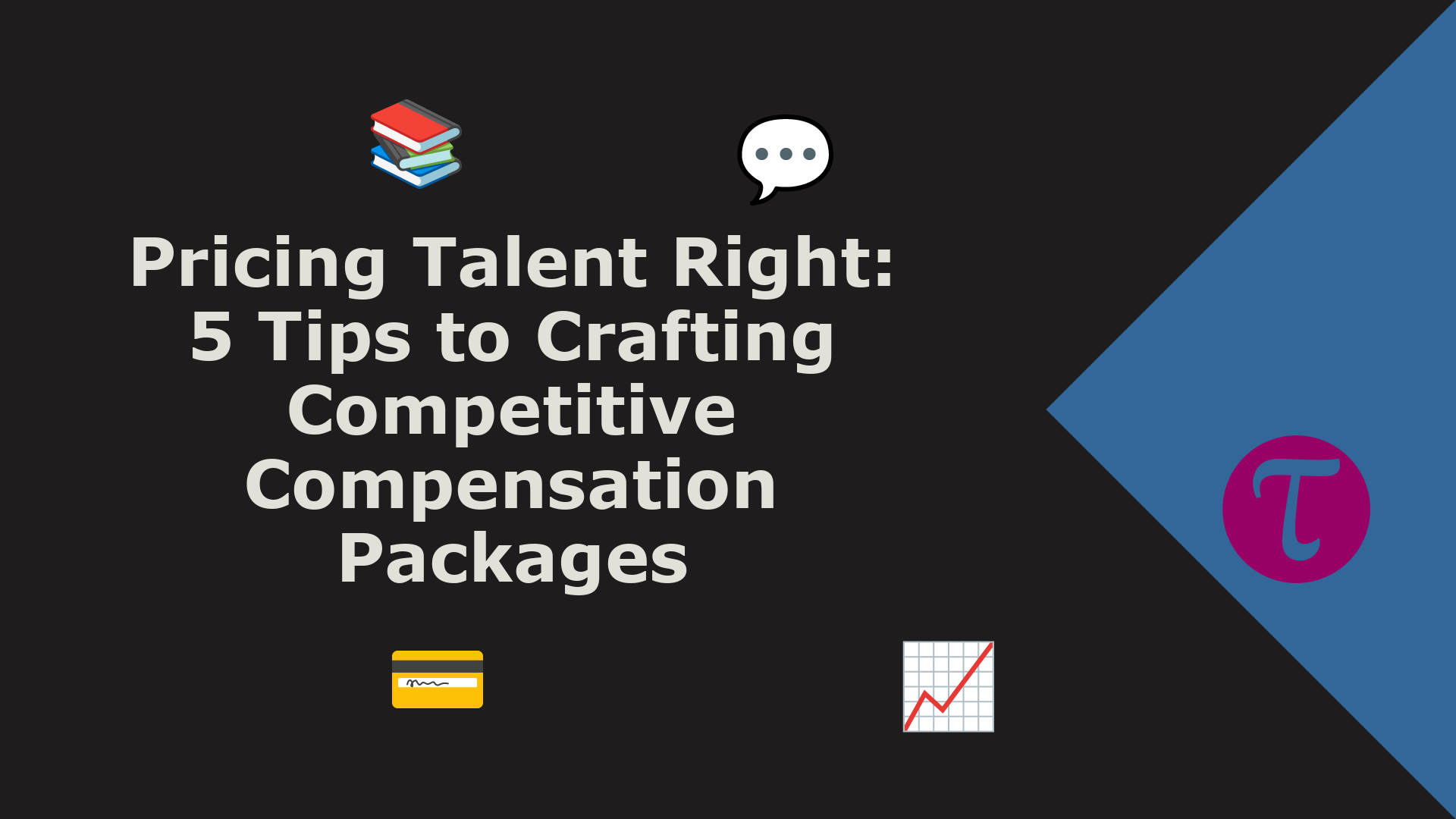 In the fierce arena of talent acquisition, a recruiter's arsenal consists of multiple tools, but few are as potent as competitive compensation. Offering an attractive package isn't just about ...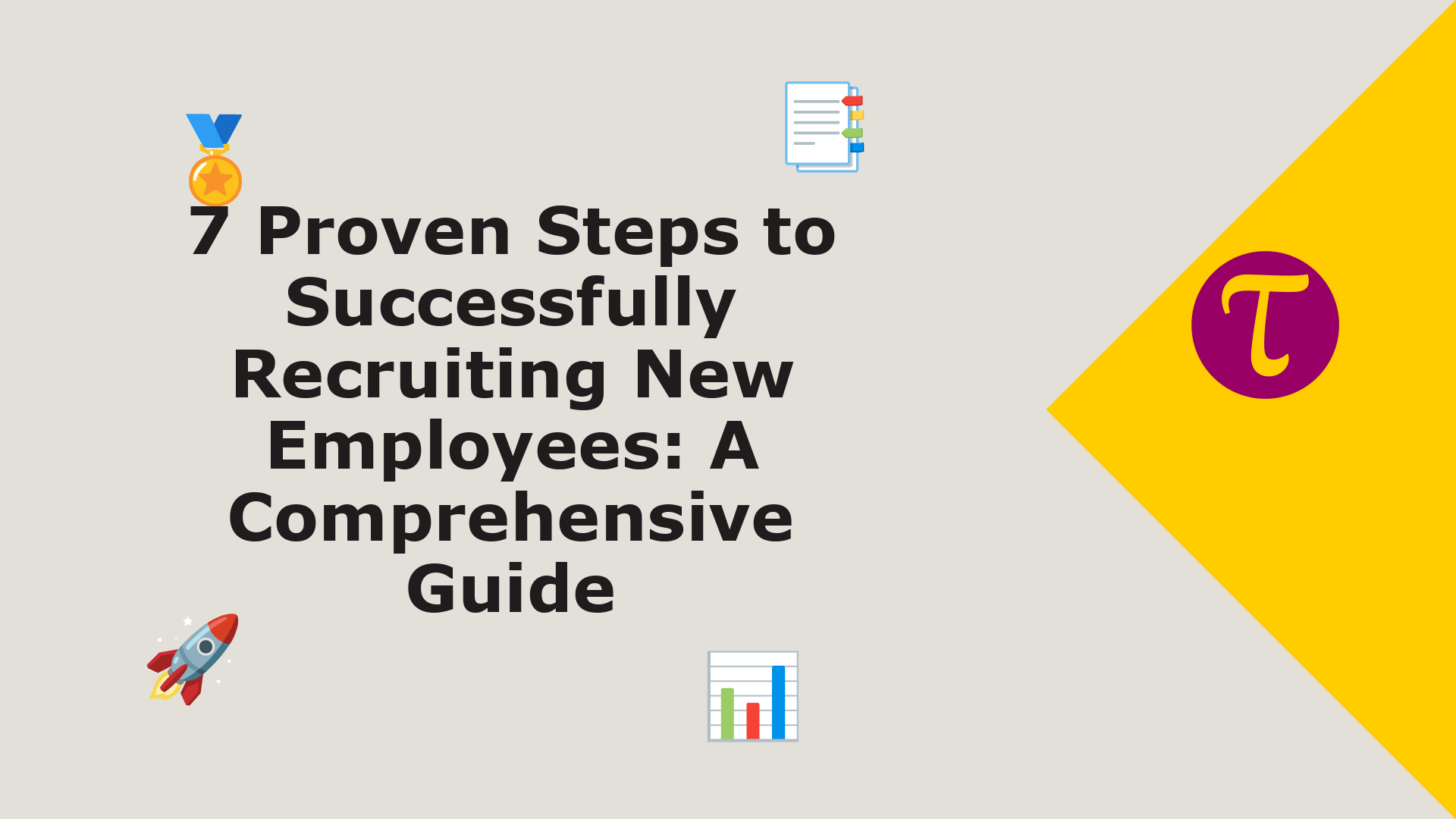 Recruiting new employees is an intricate dance between understanding an organization's needs, discerning the evolving job market, and ensuring a seamless fit between the two. As businesses expand ...
RANDOM READS
LATEST ARTICLES
Loading ...
#JusASK, The Career Coach
RELATED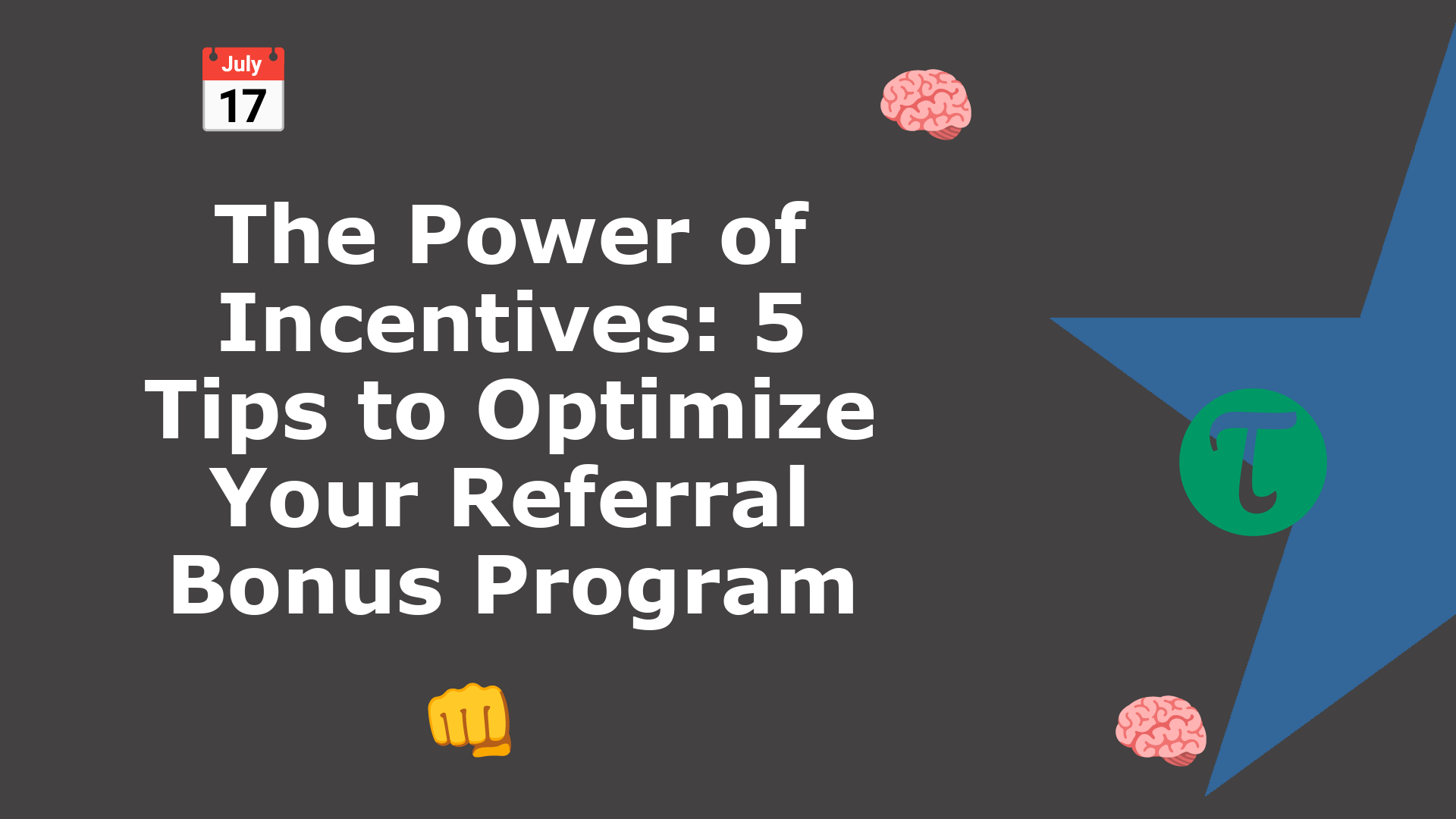 From a recruiter's desk, the world of talent acquisition can often appear as a vast, unpredictable ocean. Amid the waves of traditional hiring methods, one beacon consistently shines brightly: the...
Obvious Baba [#funlessons]
RELATED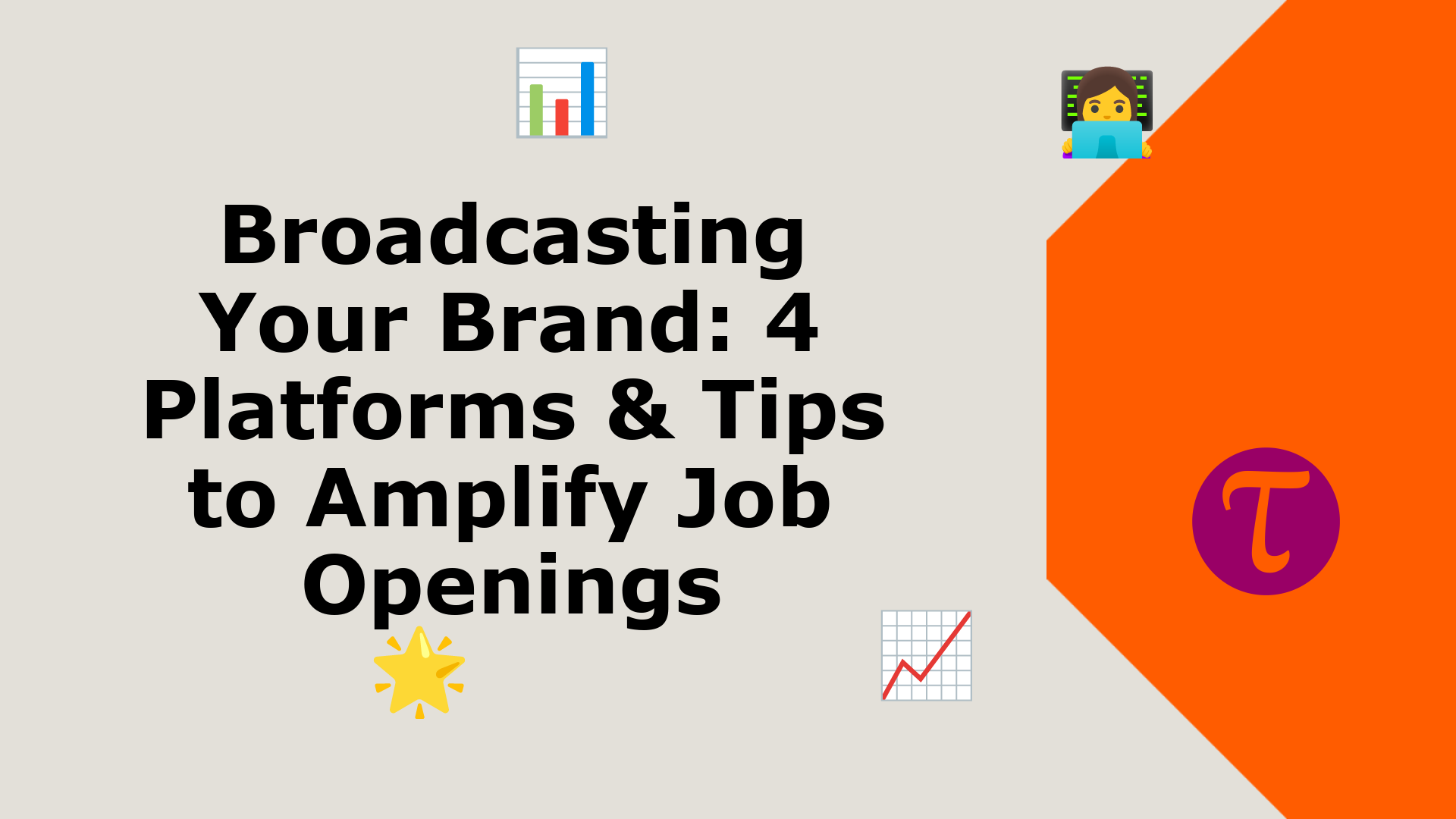 In the digital age, the realm of recruitment has expanded far beyond traditional job postings and classified ads. Recruiters now have an arsenal of online platforms at their disposal, each offering un...